Sustainability
made by zwissTEX
Since 2017, we have been publishing a sustainability report of our own free will.
In 2020, we switched to a digital format.
Our vision of sustainability
Our sustainability vision unites
tradition, performance, partnership,
and the courage to advance and grow.
We achieve sustainability
through employees,
who create our products..
We achieve sustainability
through business partners,
who place their trust in our products.
We turn trust
into progress.
We manufacture trust.
Certificates by conviction
We also have certificates hanging on the wall. However, they are not wall decorations but symbols of our corporate future. We consider ourselves sustainable when our products are the result of innovation and circumspection, and when we support the people involved in creating them. Our certificates stand for milestones of this, our understanding of sustainability.
In our download area you can conveniently download the certificates.

STANDARD 100 by OEKO-TEX ®
Chemicals in business & supply chain
since 1996

BLUESIGN ®
Chemicals in business & supply chain
since 2016

ISO 9001
Quality Management
since 2007

IATF 16949
Quality Management (Automotive)
ISO TS 16949 since 2007
IATF 16949 since 2018

ISO 50001
Energy Management
since 2015

ISO 14001
Environmental Management
since 2017
Selected sustainability trends
Fewer complaints
Through consistent complaint handling in multidisciplinary teams, we are constantly improving our product quality and pursuing our 0-defect strategy. In 2020, we were able to improve our complaint rate by 20% compared to the previous year.  
Deepening the production line
In order to offer our customers customized solutions from a single source, we are constantly expanding our production depth. In 2018, we invested in a laser cutter that offers our customers the following benefits, among others:
High flexibility in shape and material
very fine, often post-processing-free cut edges
Engraving/ marking, and cutting at the same time
No tool change necessary, short set-up times
In 2019, we added sewing to our value chain, and since 2020, we have been offering cut-to-length services. On customer request we supply rough cuts instead of roll goods.
Recycled products
In production we use recycled polyester and polyamide. These raw materials are GRS-certified and can be used as knitted or spacer fabrics in the Greenhouse, Elements and Performance product lines. View products.
Waste for recycling

80%

80%

Waste for disposal

20%

20%
Decrease in water consumption 2020 vs. 2019

80%

80%

Decrease in energy consumption 2020 vs. 2019

20%

20%
Increase: employees since 2014

32%

32%

Increase: Female employees since 2014

12%

12%

Rejuvenation of the workforce since 2014

16%

16%

Decrease in average length of service since 2014

50%

50%
Savings in greenhouse gas emissions through alternative energy generation
(6900 t since 2014).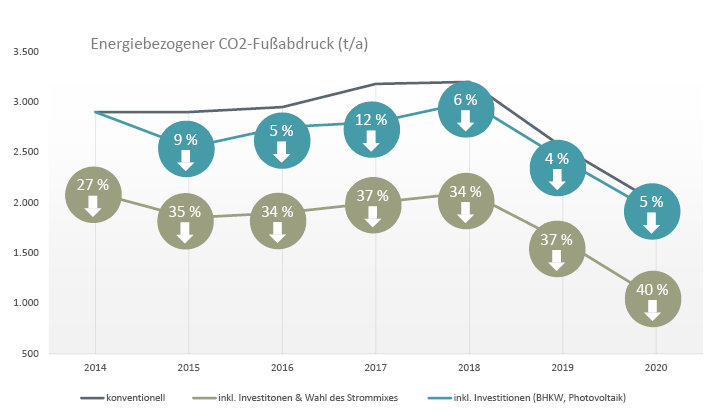 Total donations since 2014:
91.027 Euro
Donation Purposes:
Growing textile generation
(T+D Reutlingen, Deutsche Institute für Textil-und Faserforschung)
German Children and Youth Foundation (DKJS)
cultural and sports facilities from the region
All key sustainability figures at a glance
We are happy to answer your questions about our sustainability efforts.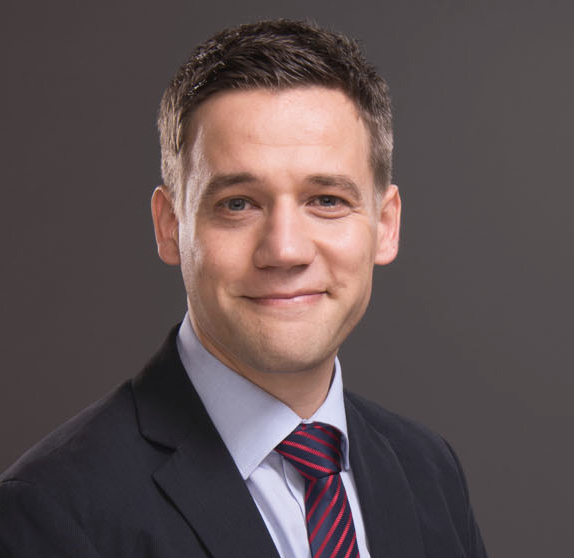 Christoph Rehse
Head of Sustainability and Communication