Sustainability
made by zwissTEX
Since 2017, we have been publishing a sustainability report of our own free will.
In 2020, we switched to a digital format.
Our vision of sustainability
Our sustainability vision unites
tradition, performance, partnership,
and the courage to advance and grow.
We achieve sustainability
through employees,
who create our products..
We achieve sustainability
through business partners,
who place their trust in our products.
We turn trust
into progress.
We manufacture trust.
Certificates by conviction
We also have certificates hanging on the wall. However, they are not wall decorations but symbols of our corporate future. We consider ourselves sustainable when our products are the result of innovation and circumspection, and when we support the people involved in creating them. Our certificates stand for milestones of this, our understanding of sustainability.
In our download area you can conveniently download the certificates.

ISO 9001
Quality Management
since 2007

IATF 16949
Quality Management (Automotive)
ISO TS 16949 since 2007
IATF 16949 since 2018

STANDARD 100 by OEKO-TEX ®
Schadstoffmanagement Unternehmen & Lieferkette
since 1996

BLUESIGN ®
Chemiekaliensicherheit
Unternehmen & Lieferkette
since 2016

ISO 50001
Energy Management
since 2015

ISO 14001
Environmental Management
since 2017

GLOBAL RECYCLING STANDARD
Recyclingmaterialien in der Produktkette
ab 2023

HIGG Index
Soziale und ökologische Leistung
ab 2023
Selected sustainability trends
Deepening the production line
In order to offer our customers customized solutions from a single source, we are constantly expanding our production depth. In 2018, we invested in a laser cutter that offers our customers the following benefits, among others:
High flexibility in shape and material
very fine, often post-processing-free cut edges
Engraving/ marking, and cutting at the same time
No tool change necessary, short set-up times
In 2019, we added sewing to our value chain, and since 2020, we have been offering cut-to-length services. On customer request we supply rough cuts instead of roll goods.
Ab 2022 weniger CO2 als jemals zuvor
Trotz der konsequenten Gewinnung von Energie durch alternative Quellen (BHKW, Photovoltaik) wird die zwissTEX Germany GmbH ab Januar 2022 und durch den Einkauf von Grünstrom (Wasserkraft, Bayern) ihren jährlichen CO2-Fußabdruck um rund 30% senken ggü. Vorjahr senken können.
Nach wie vor können wir einen individuellen Produktfootprint für Sie berechnen. 
Ankündigung weiterer Zertifkate
Die zwissTEX hat rege Vorbereitungen begonnen, ab 2023 gemäß der Branchenstandards GRS (Global Recycling Standard) und HIGG (soziale und ökologische Leistung) zertifiziert zu sein und ihren Kunden breitere, kontinuierliche Verbesserungen der Nachhaltigkeitsleistung in Prozess und Produkt bieten zu können.
Zunahme: Wertstoffverbrauch 2021 vs. 2020

5%

5%

Anteil: Wertstoff zur Wiederverwertung 2021

96%

96%

Anteil: Wertstoff zur Beseitigung 2021

4%

4%

Zunahme: Wasserverbrauch 2021 vs. 2020

14%

14%

Zunahme: Abwasserverbrauch 2021 vs. 2020

13%

13%
Zunahme: Anzahl Mitarbeiter seit 2014

26%

26%

Zunahme: Anzahl Teilzeitnehmer seit 2014

75%

75%

Rejuvenation of the workforce since 2014

3%

3%

Abnahme: Durchschnittliche Betriebszugehörigkeit seit 2014

18%

18%

Zunahme: Fluktuation 2021 vs. 2014

62%

62%
Einsparung von Treibhausgasemissionen durch alternative Energieerzeugung (7.600 t seit 2014)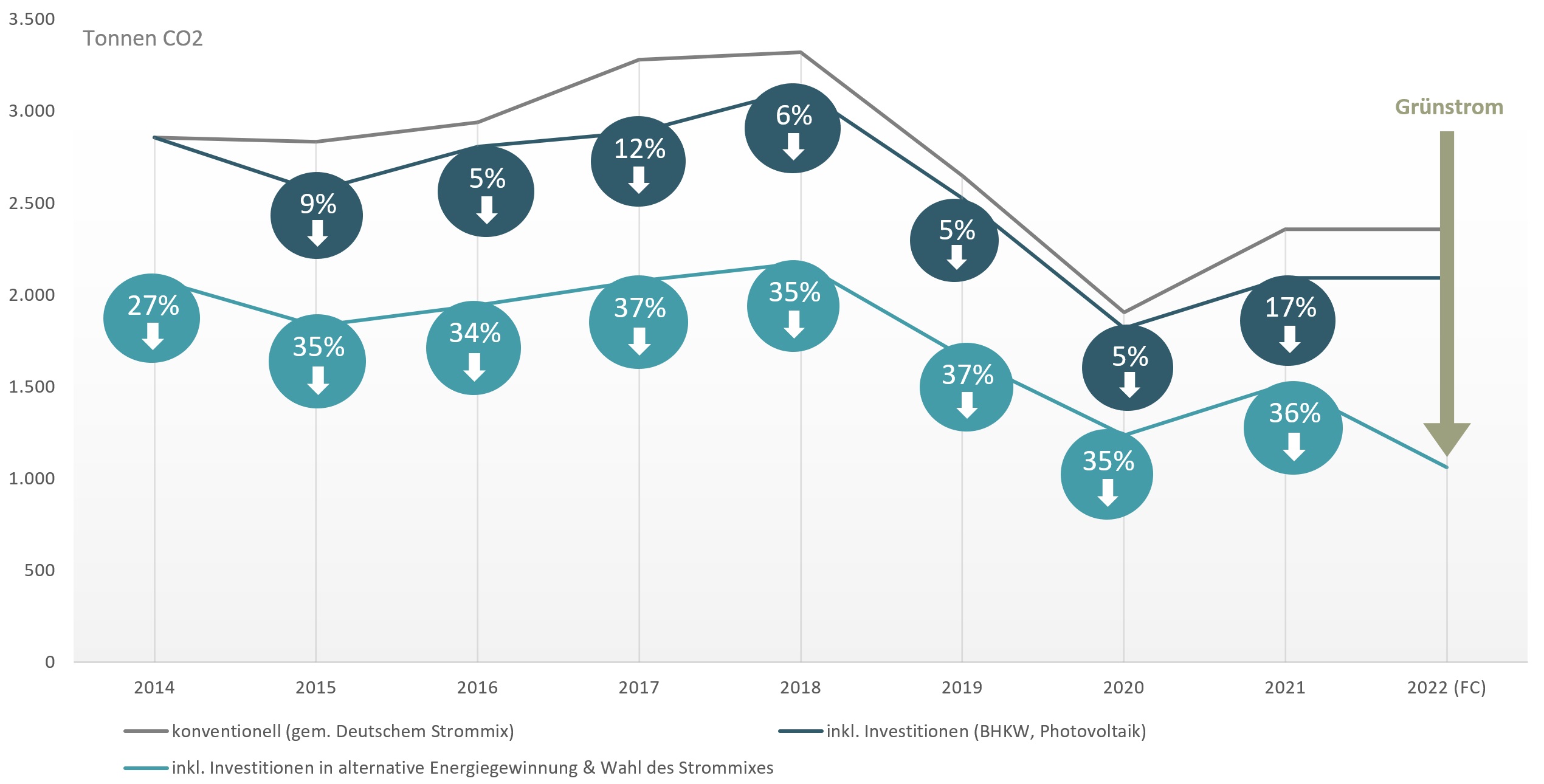 Maßnahmen 2022
Restrukturierung
Prozessoptimierungen
Restart: Changemanagement
Nachwuchskräfteentwicklung
Mehr Detailgrad: Ökobilanz
Konsolidierung: Wertstoffe
All key sustainability figures at a glance
We are happy to answer your questions about our sustainability efforts.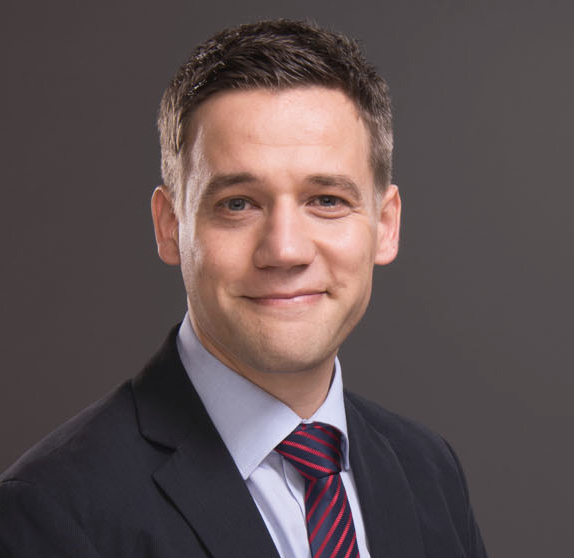 Christoph Rehse
Head of Sustainability and Communication