creating our textile future
Textile function in full production depth
With 150 years of experience and around 250 employees,
erschaffen wir innovative & nachhaltige Textillösungen
for the automotive and apparel industries:
Developed in Germany, produced and used internationally.
FREE D MESH combines two knitted fabrics by means of spacer threads to form a three-dimensional surface, thus uniting various functionalities and designs in one high-tech textile.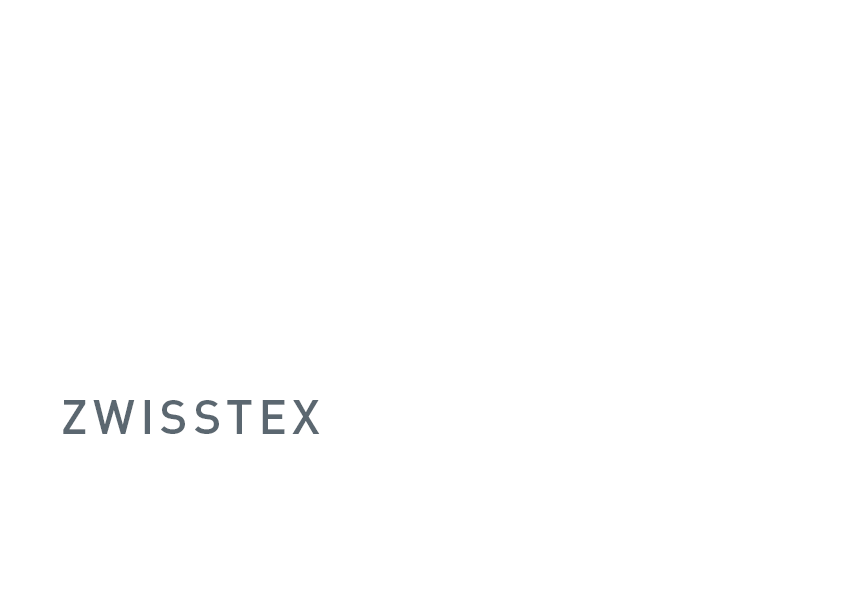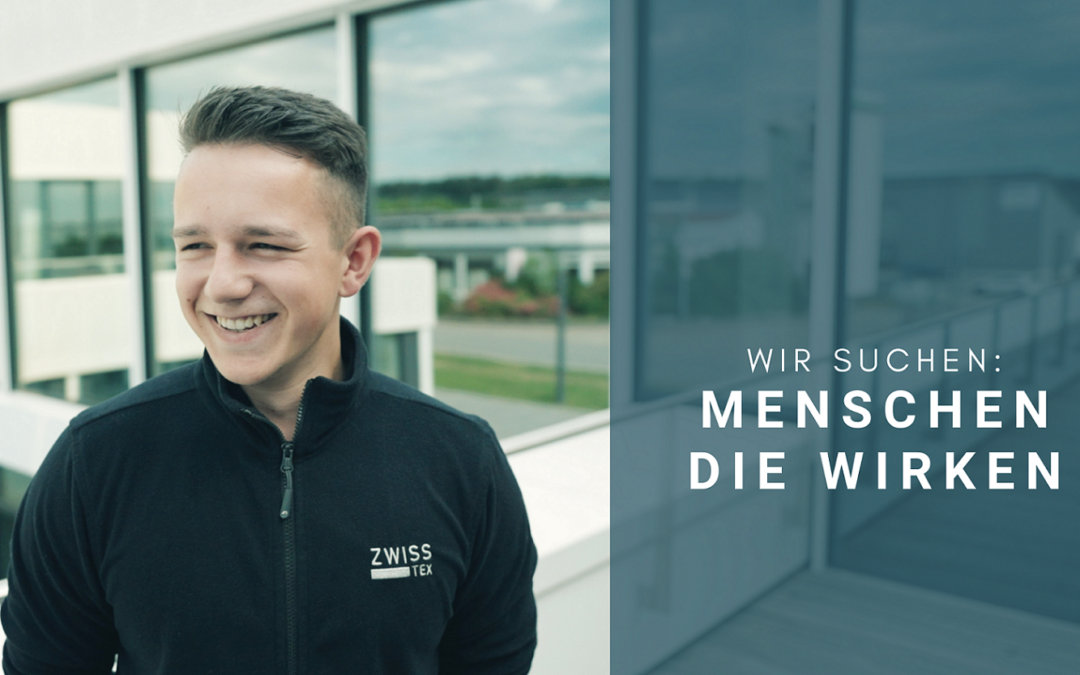 Film: Wir Suchen Menschen, die WIRKEN. Was man nur von jungen Start-Ups kennt, darf auch im traditionellen Mittelstand...
read more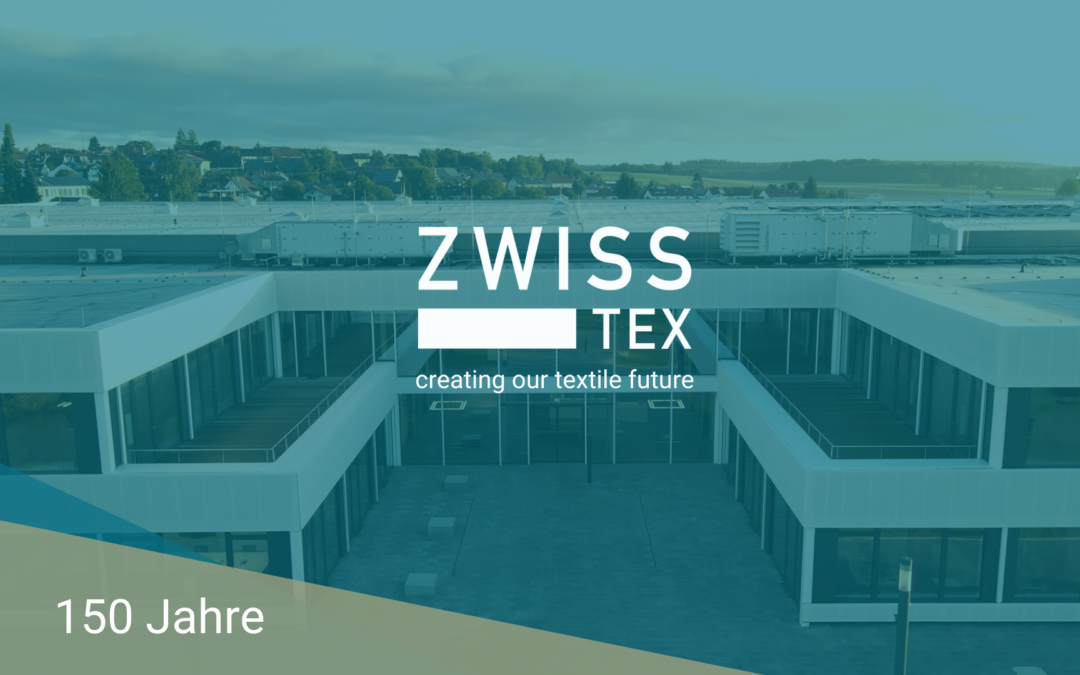 Film: 150 Jahre zwisstex Seit 1872 erschaffen wir textile Funktion. In Deutschland entwickelt, international produziert und...
read more
We are looking forward
to your inquiry.
HEADQUARTERS
+49 7323 86-0