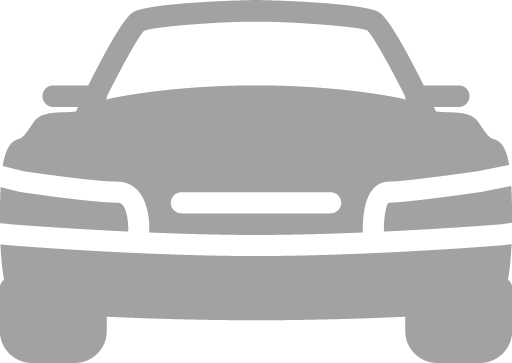 Unsere Produktlinie GREENHOUSE bietet Kett- und Abstandsgewirke sowie Verbundstoffe für den textilen Innenraum Ihres mobilen Traums – auch als nachhaltigen Materialien.

Headliner




Pillar

Parcel Shelf

Sunvisors

Climate Seat Solutions
. . .
Textiles for the passenger compartments,
in which dreams thrive.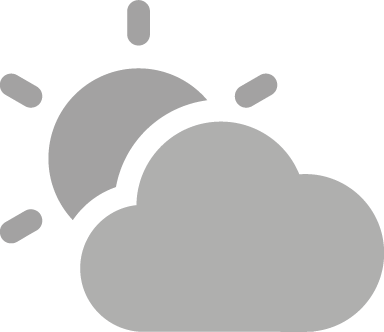 For automotive components at the interface with the outside world, we create warp and spacer fabrics as well as ready-made composites:
Inner headlining for convertable soft top

Shading




   Sunblind for sun roof




   Sunblind for side and rear window

Wind protection




   Wind guard net




   Wind deflector
. . .
Our textiles control
the elements at your convienience.

Within the CONNECTIONS product line, we offer you valued and modern laminations and follow-on processes.
zoeppriFLEX, zwissFLEX
Surface Laminations
Backing Laminations
Cut parts
. . .
Laminations
that deliver what they promise.

Our PERFORMANCE product line offers warp and spacer fabrics and composites for a wide variety of applications where performance counts.
We are also happy to offer you solutions made of sustainable materials. 
Bekleidung & Wäsche
Sportswear
Shoe textiles
Medizin & Orthopädieprodukte
Caravan
Child seat cover
Technical Textiles
. . .
Our high-performance textiles
for the non-automotive sector.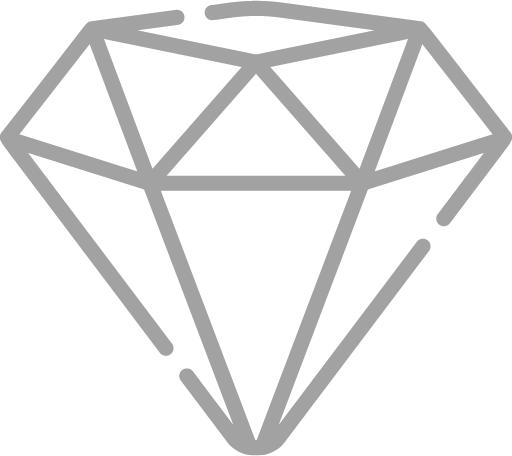 Fine surfaces deserve fine textiles.
For many years we have been offering your luxury MICROFIBER FABRICS - both laminated and ready-made.
Greenhouse
Caravan
Shoe textiles
Furniture
Suede leatherettes with
velvety surface.
Our textiles for
your luxury.