Our PERFORMANCE product line offers warp and spacer fabrics and composites for a wide variety of applications where performance counts.
We are also happy to offer you solutions made of sustainable materials. 
Bekleidung & Wäsche
Sportswear
Shoe textiles
Medizin & Orthopädieprodukte
Caravan
Child seat cover
Technical Textiles
. . .
Our high-performance textiles
for the non-automotive sector.

Innerhalb der Produktlinie CONNECTIONS bieten wir Ihnen bewerte und moderne Kaschierungen, Laminierungen und Folgeverfahren für Ihre Ober- und Sitzflächen an.
Surface Laminations
Cut parts
Backing Laminations
zoeppriFLEX, zwissFLEX
Microfiber
Klimasitz
. . .
Laminations
that deliver what they promise.
Matthias Görner
Product Line Manager, Connections: SURFACE
Carlos Lopez
Product Line Manager, Connections: SEATING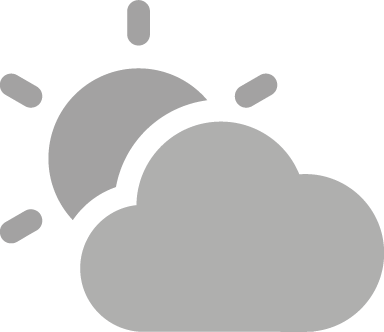 Für den texilen Innenraum Ihres automobilen Traums und für Autobauteile an der Schnittstelle zur Außenwelt schaffen wir Kette- und Abstandsgewirke sowie Verbundstoffe – auch aus nachhaltigen Materialien.
Headliner, inner headling for convertable soft top

Shading




   Sunblind for sun roof




   Sunblind for side and rear window

Wind protection




   Wind guard net




   Wind deflector

Pillar

Parcel Shelf

Sunvisors
. . .
Our textiles control
the elements at your convienience.