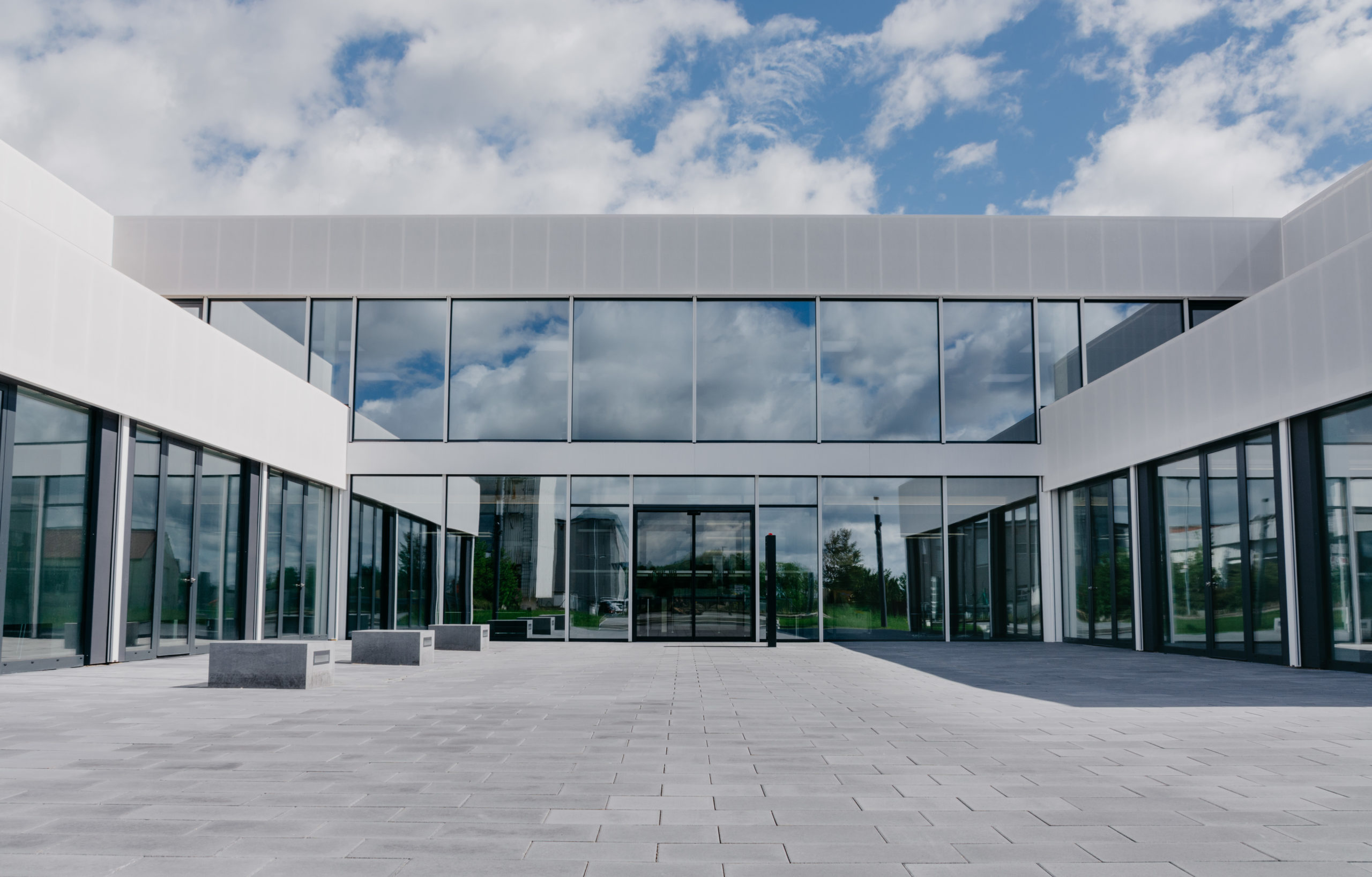 zwissTEX. creating our textile future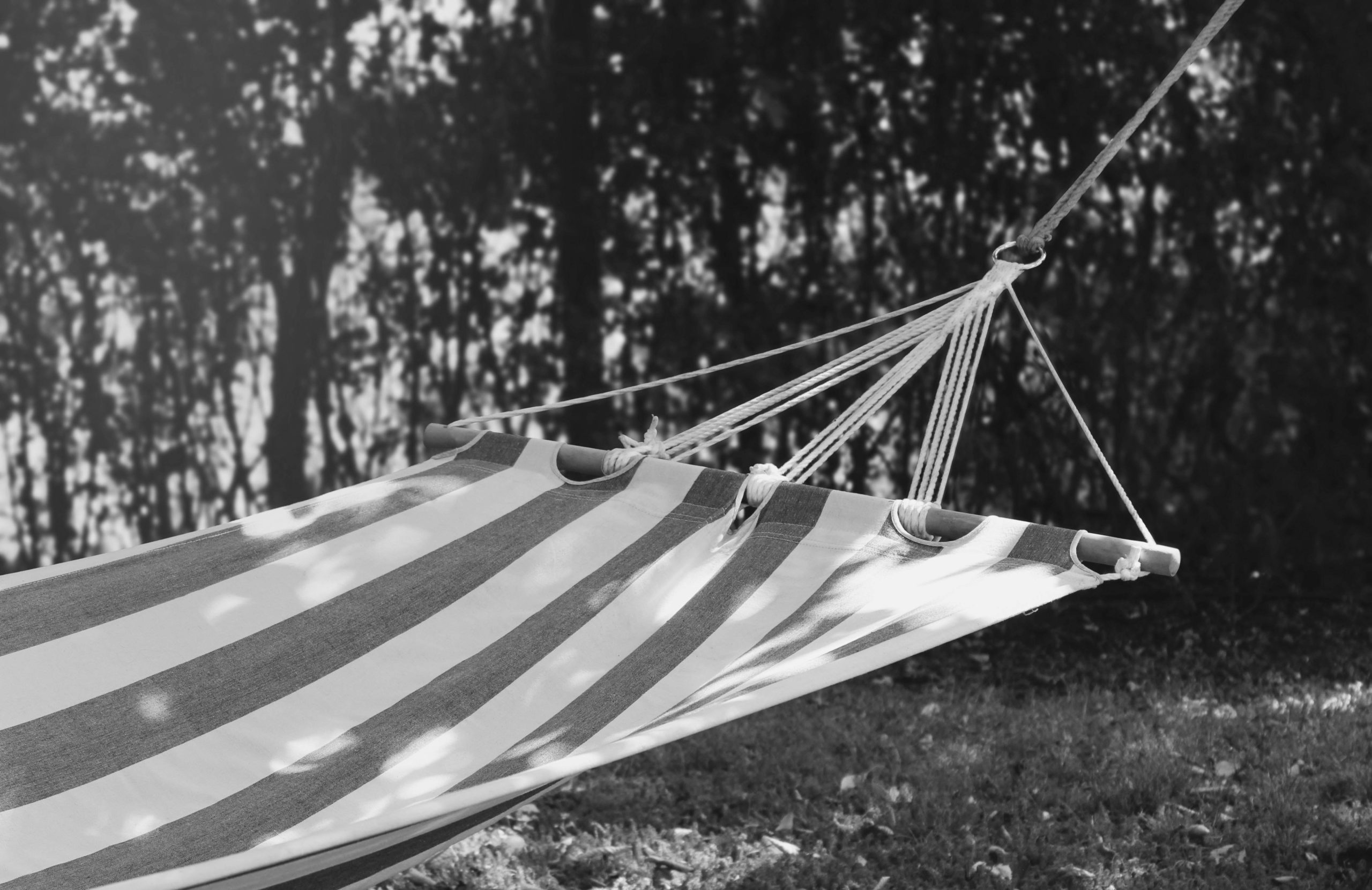 Our story began with hammocks.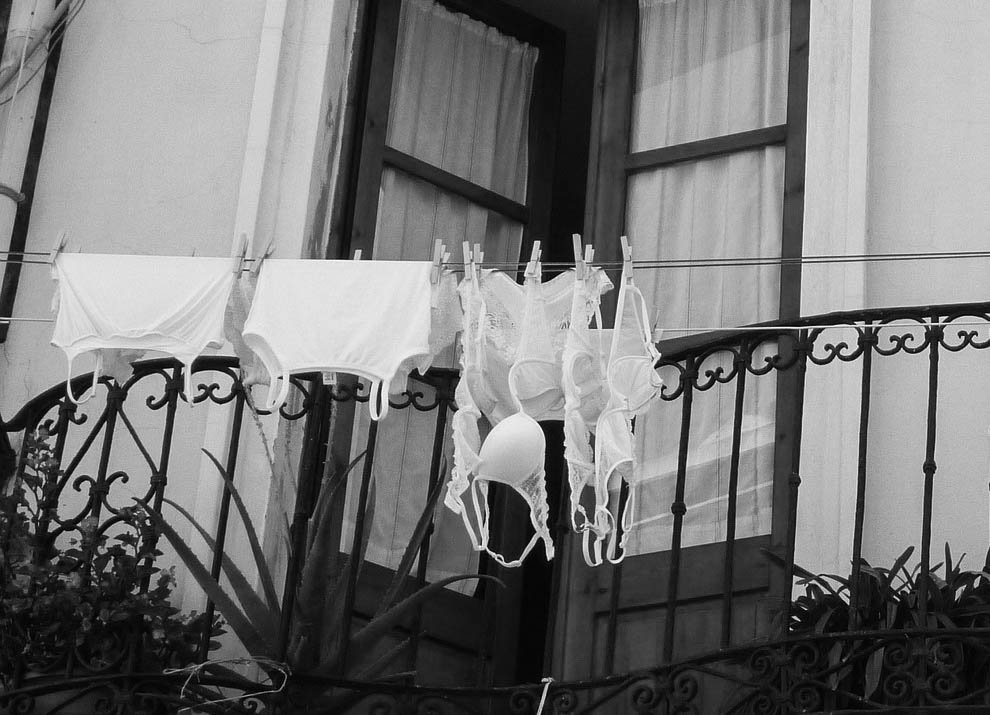 We even experimented
with lingerie.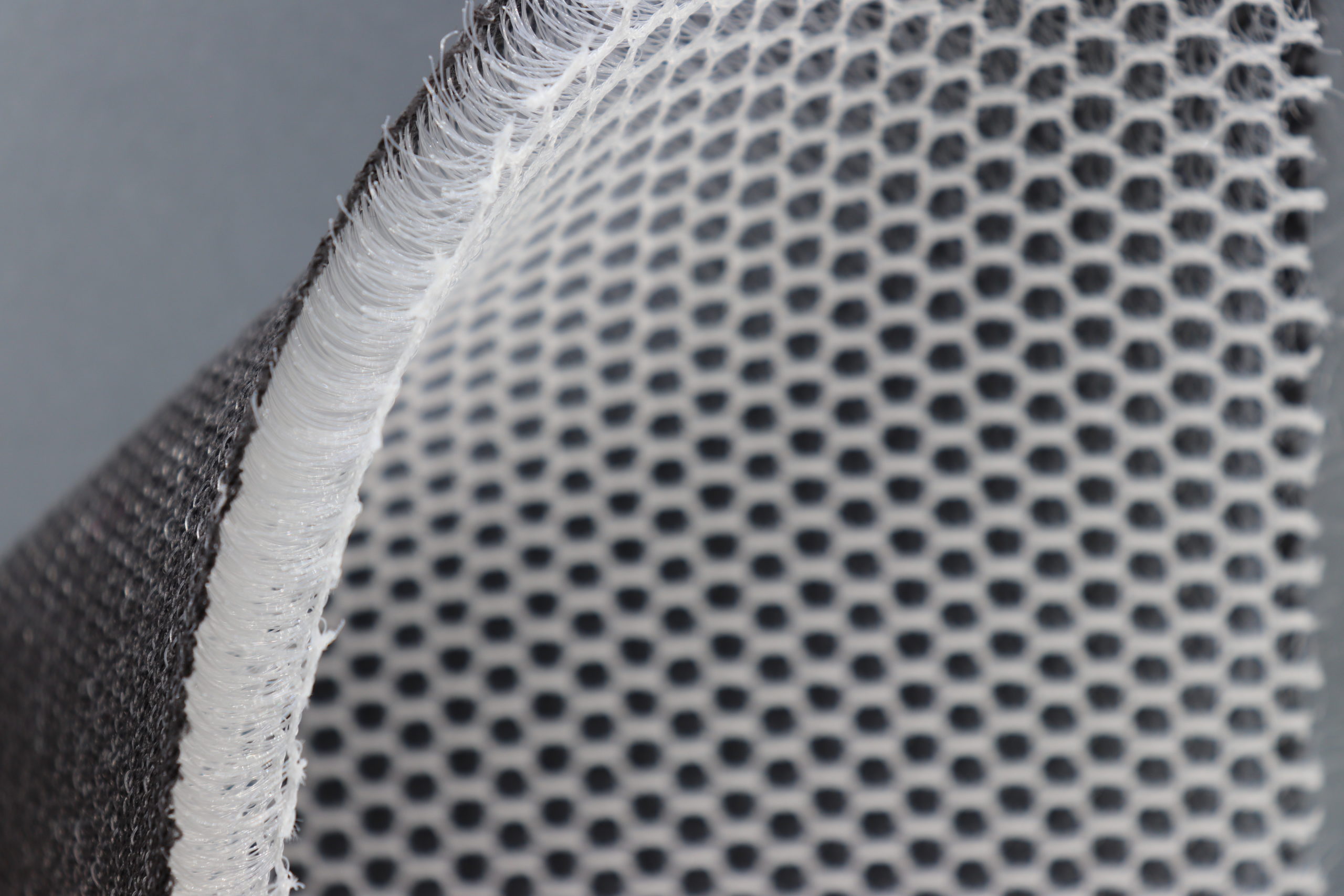 Today, we create internationally sought-after high-tech textiles.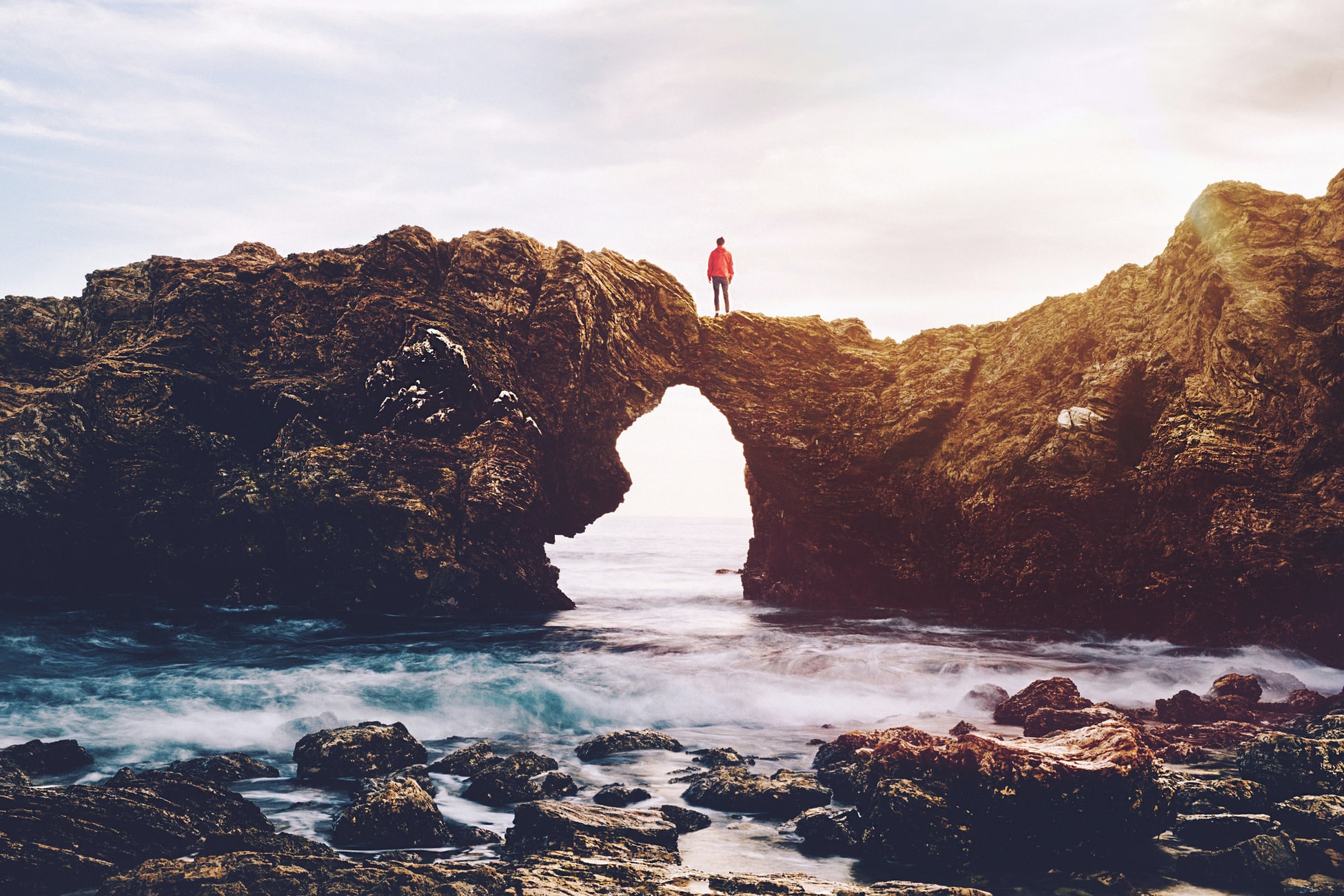 For this we have also accepted and overcome crises.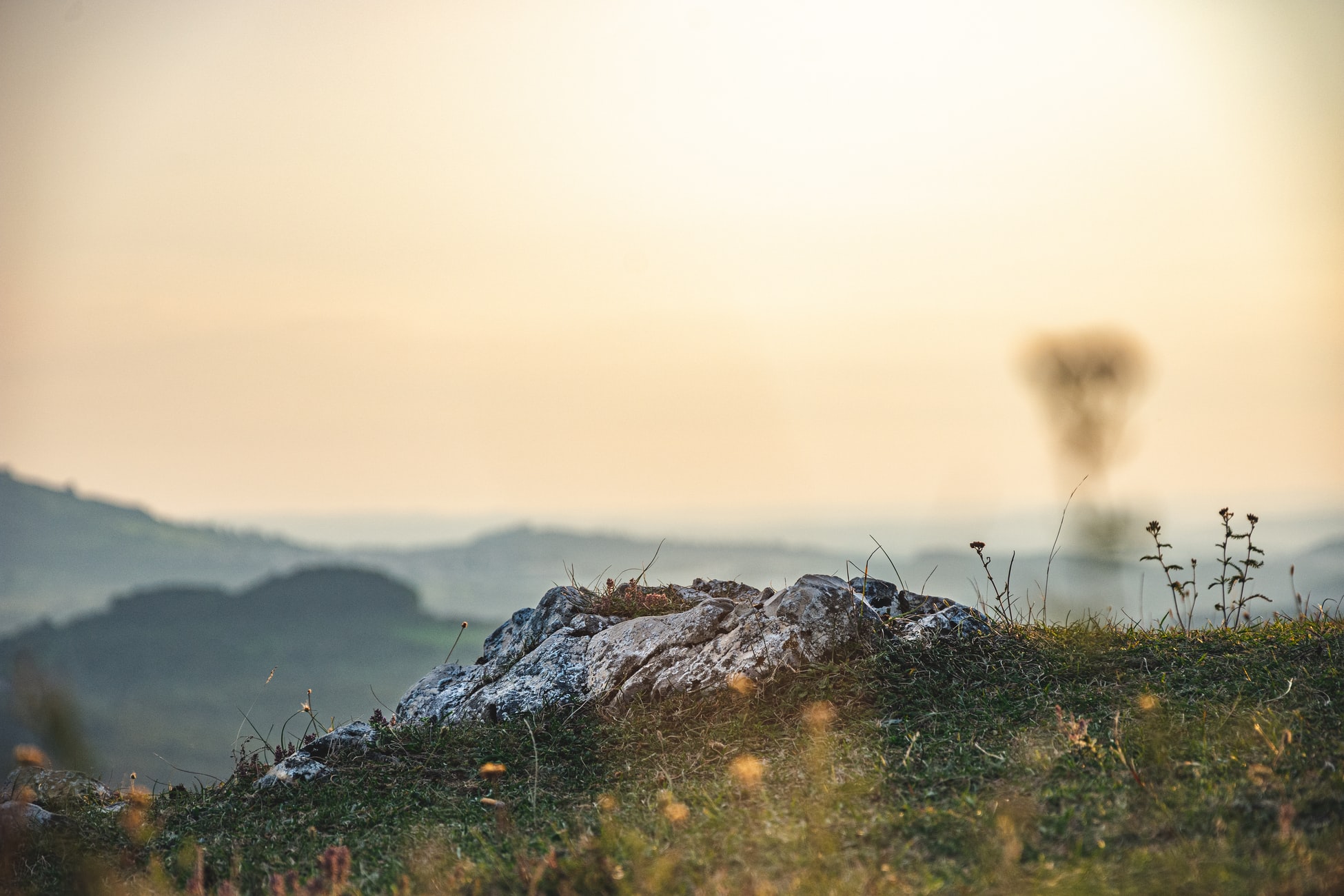 And continue to uphold
the unique tradition of Swabian textiles.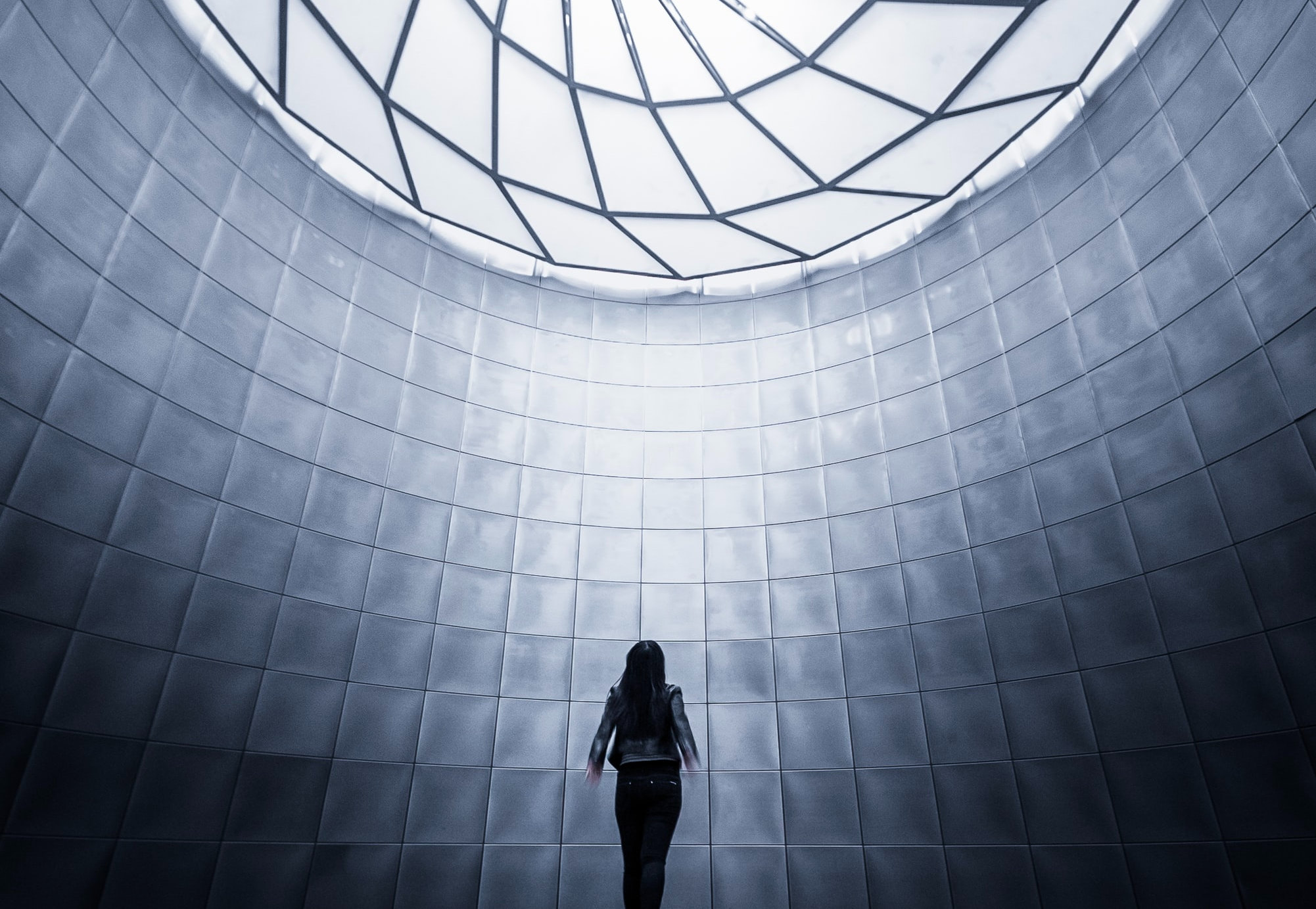 We cannot imagine
a future without textiles.
We believe that the future of our planet
is shaped by the attitude of man.
We do everything to advance this attitude with textile function.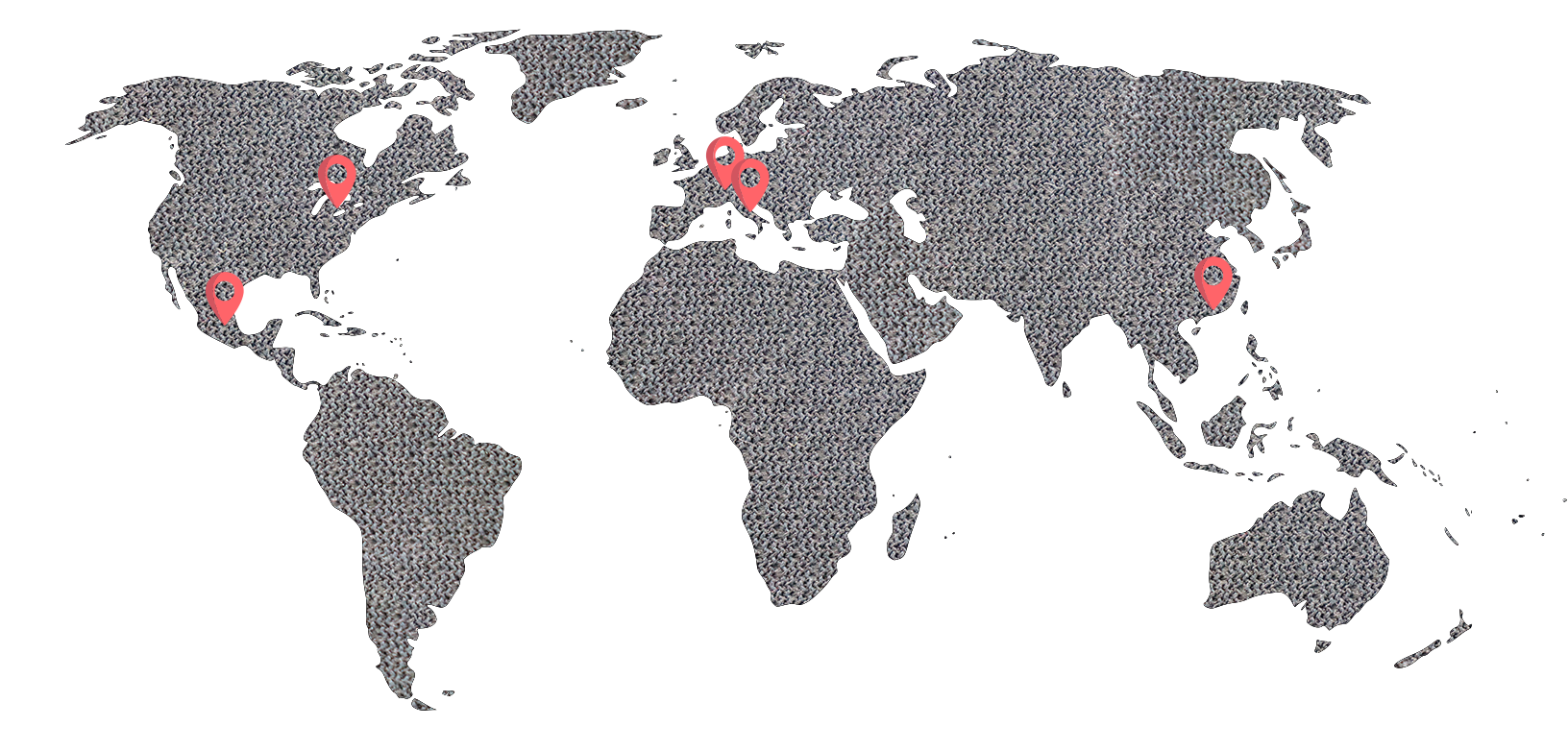 1872  The Jacquard-Weberei Gebr. Schmid is founded by Johann Georg Schmid, who mainly produces hammocks for marine applications. 1906  Company is renamed Mechanische Weberei Gerstetten, Matthäus Schmid oHG, with 120 looms and its own steam system. Main products are now: shoe lining, bed linen, trimming fabrics for lingerie.
1965 Transfer of the company to Dr. Ulrich Zwissler, son of Julius Zwissler who had already been a co-owner. Founding of Gertex Wirkerei.1976 DDr. Ulrich Zwissler buys the shoe textiles division of Zoeppritz AG which later becomes Zoeppritex Verbundstoffe GmbH and produces laminations and coatings. 1978 Expansion and acquisition of buildings and technical facilities; takeover of Weicht in Wörnitz, (near Rothenburg), later acquisition of Riema Wirkerei in Ehingen. 1990 Move to the current production site at Heldenfingen. Introduction of other laminating processes such as bonding with thermoplastic adhesives.1998 ransfer of shoe textile production to the company Zoeppritex Italiana (now: Free Time Zoeppritex S.R.L.). Free Time Zoeppritex S.R.L.). Zoeppritex Verbundstoffe GmbH & Co. KG is established.
2005 Foundation of Ningbo Roekona Zoeppritex TexLine Co., Ltd. as a joint venture in Ningbo, south of Shanghai in China, for the production of textile interiors for the automotive industry. 2016 Foundation of the joint production facility zwissTEX Mexico of Gertex Textil GmbH and Zoeppritex Verbundstoffe GmbH in Tlaxcala/Mexico. 2017 Establishment of zwissTEX USA as a sales company in Troy, through which Gertex and Zoeppritex products are to be sold on the American market in the future. At the same time, the sales company zwissTEX China is founded in Hong Kong. In addition, Dr. Ulrich Zwissler hands over the management of the company to Marc W. Lorch. Dr. Zwissler remains a member of the board of Dr. Zwissler Holding AG. 2019 Gertex and Zoeppritex are merged into one company and zwissTEX Germany GmbH is founded. 2020 The new administration and production building at the Gerstetten-Heldenfingen site is occupied. Company founder and former CEO Dr. Ulrich Zwissler passes away at the age of 81. Dr. Ulrike Neubauer becomes CFO and Chairwoman of the Board of Management. 
With 3,000 square meters of administrative space and 8,000 square meters of production space, our new headquarters in Gerstetten-Heldenfingen offers plenty of room for innovation - including in the new Zwissler InnovationLab, our forum for external and internal events on our path to our joint textile future.
The façade of the two-story, approximately nine-meter-high building is made of a glass fabric with polytetrafluoroethylene (PTFE) and provides textile shading.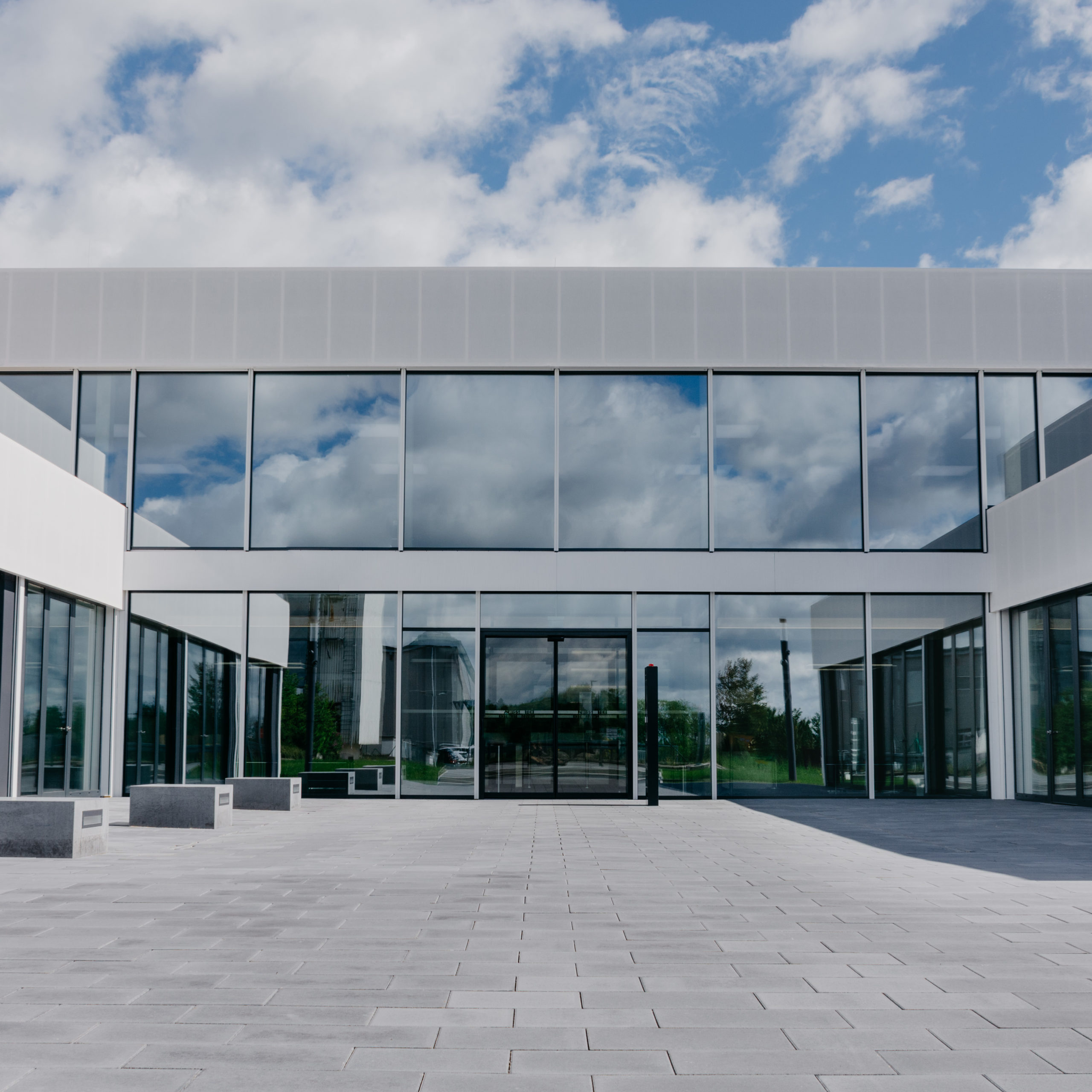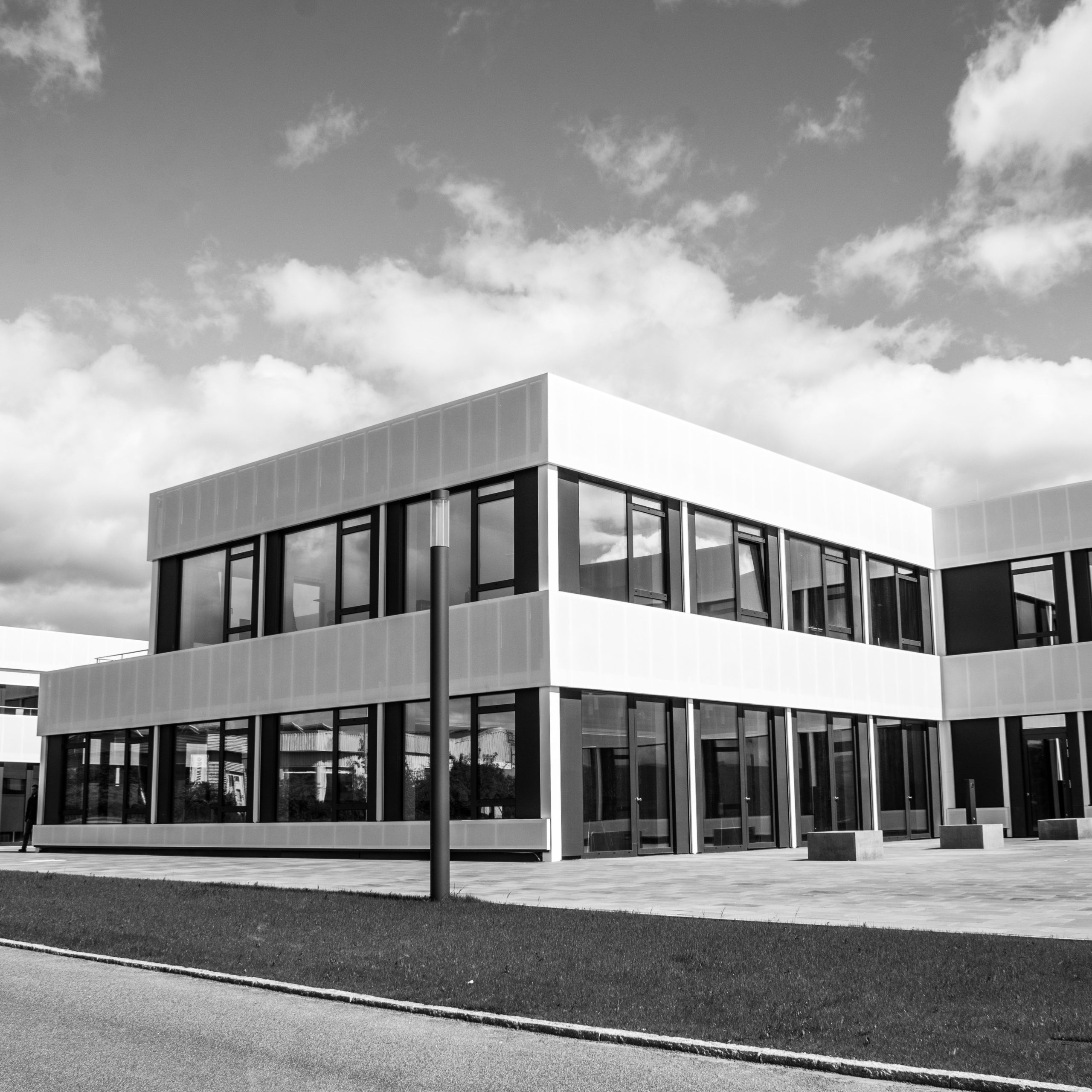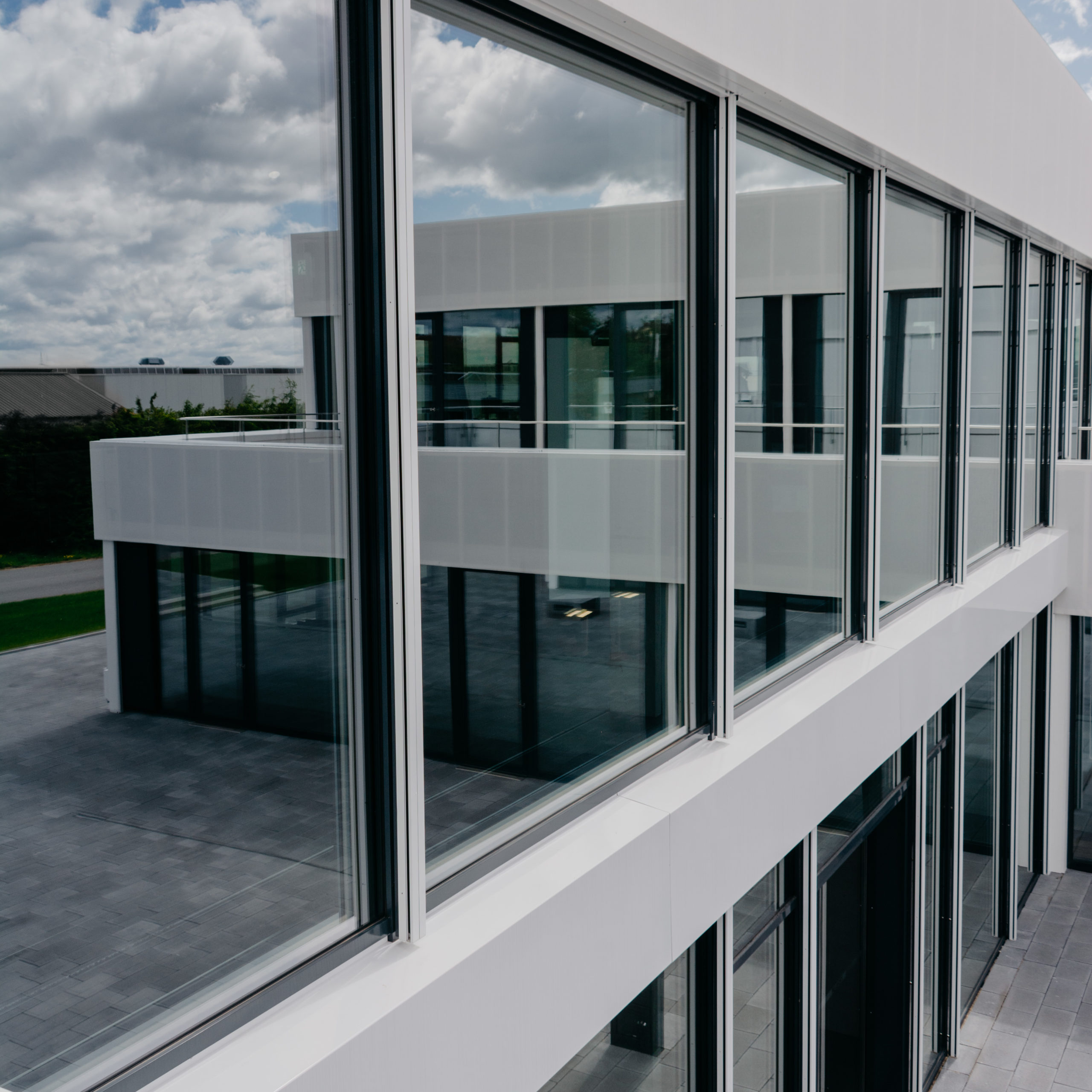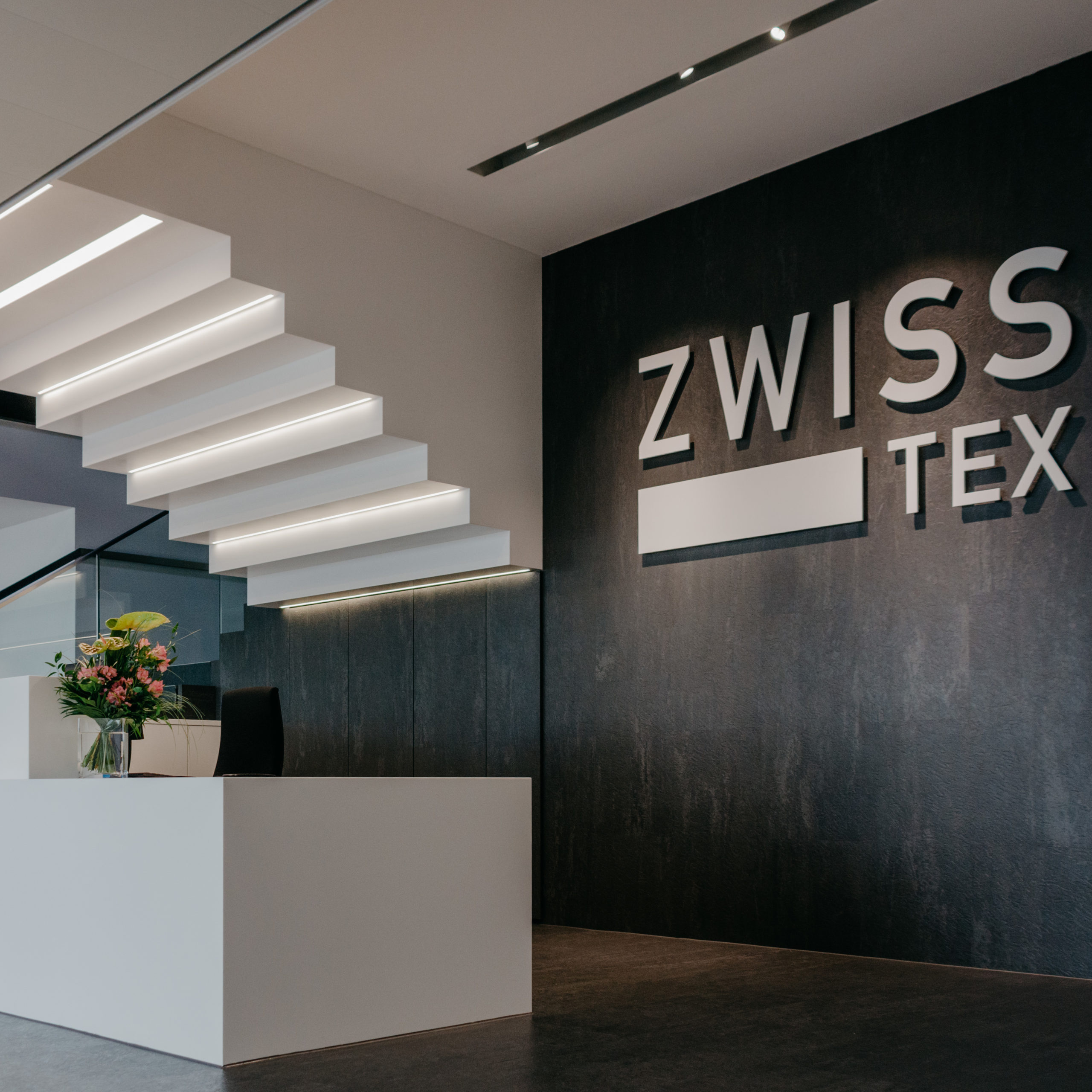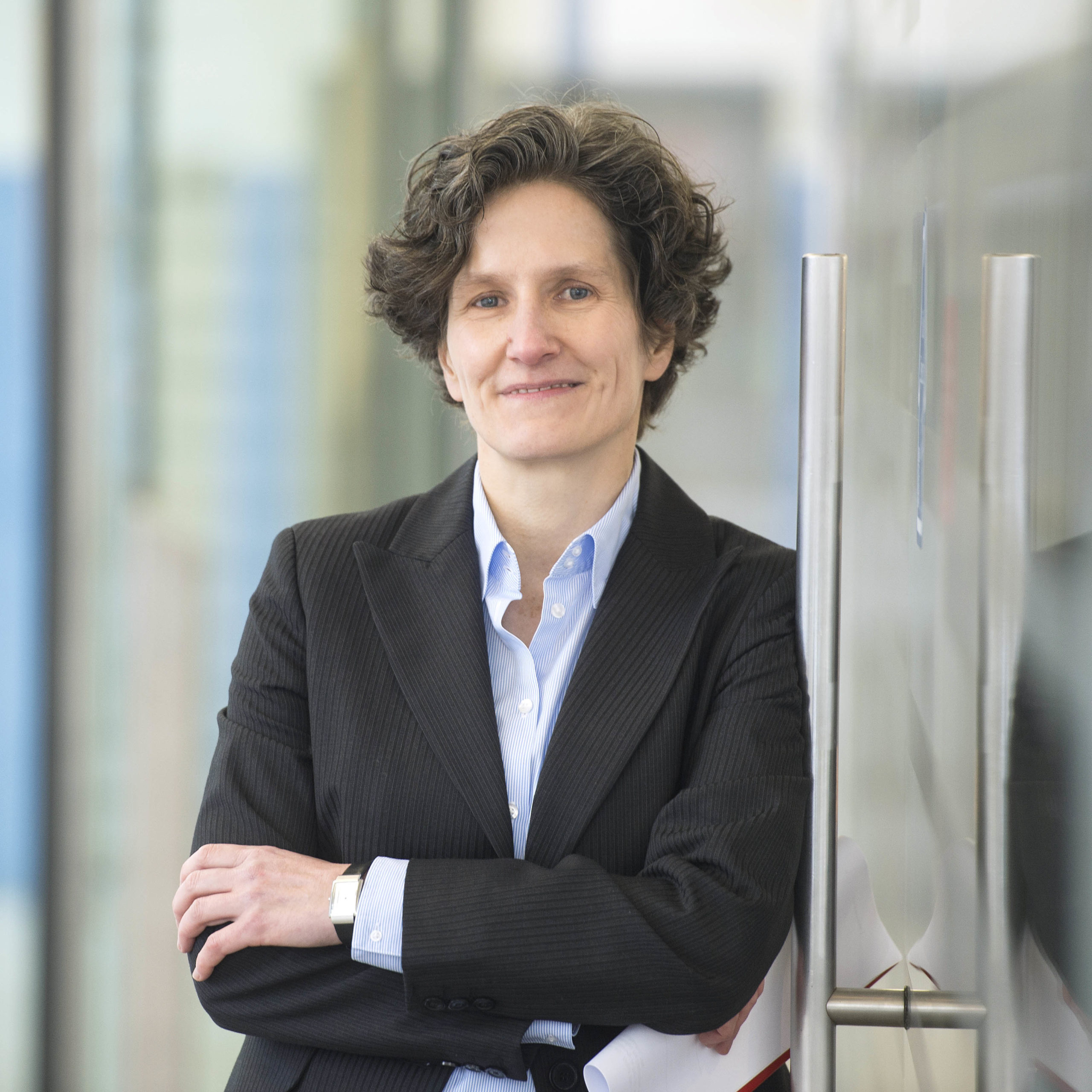 Dr. Ulrike Neubauer
Vorstandsvorsitzende, Dr. Zwissler Holding AG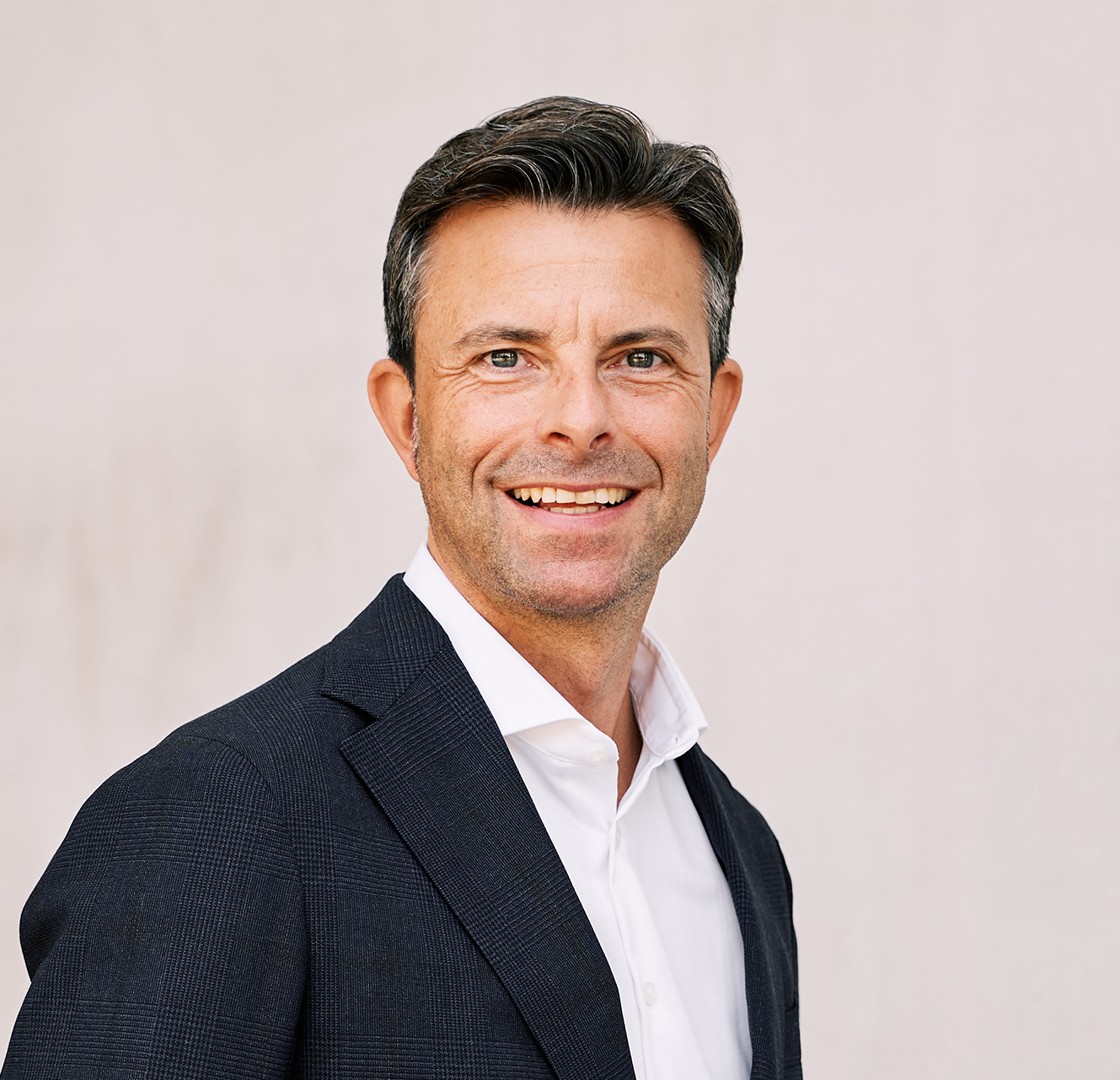 Michael Buschle
Mitglied des Vorstands, Dr. Zwissler Holding AG