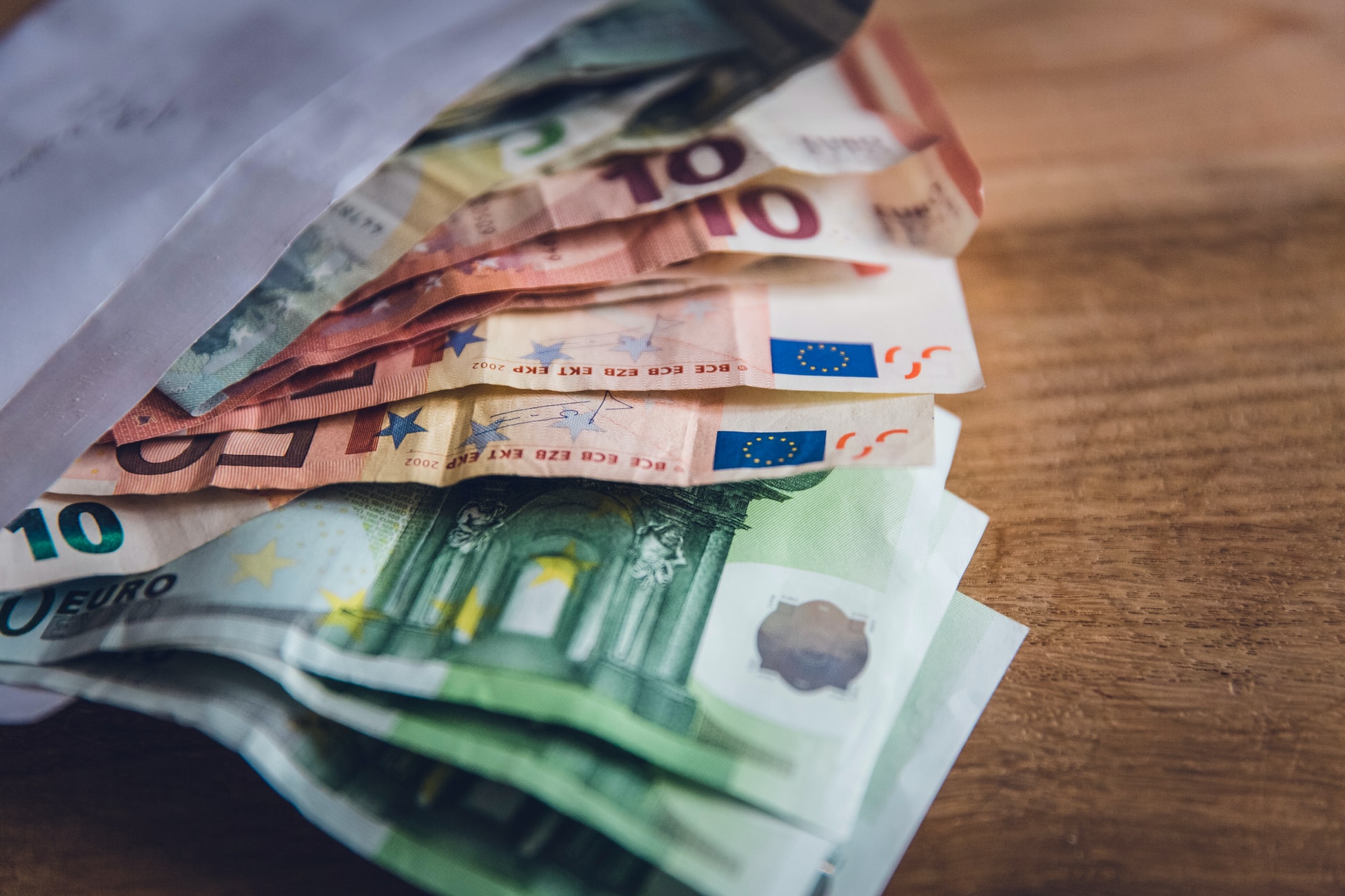 market-compatible remuneration
Good work should be rewarded.
Our employees are worth market-based,
performance-related compensation.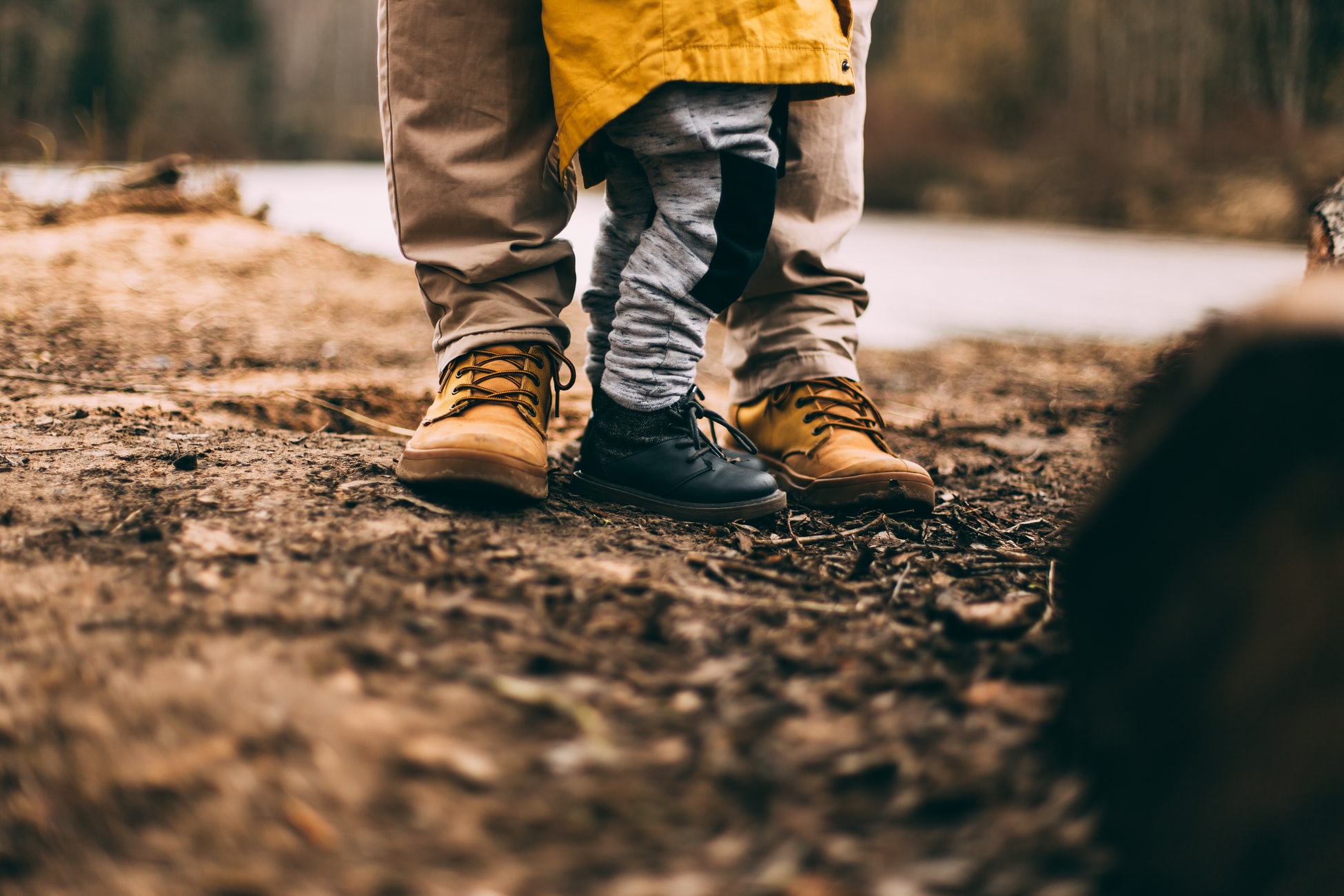 flexible working hours
It is important to us that life and work
can be well balanced. For this purpose, we can offer you various working time models.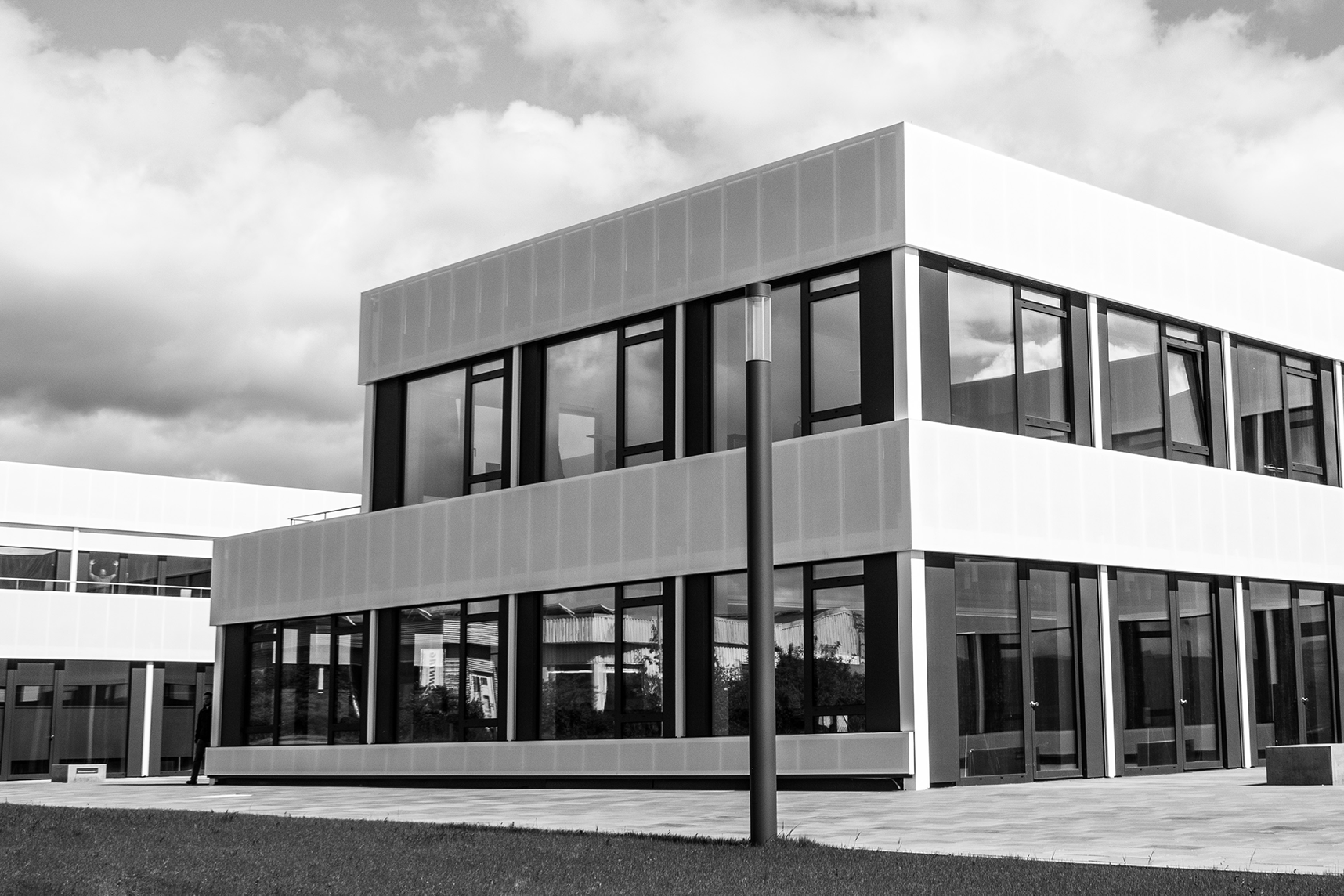 Modern Workplace
In our company, you work at modern, bright workstations or from your favorite place in the
home office.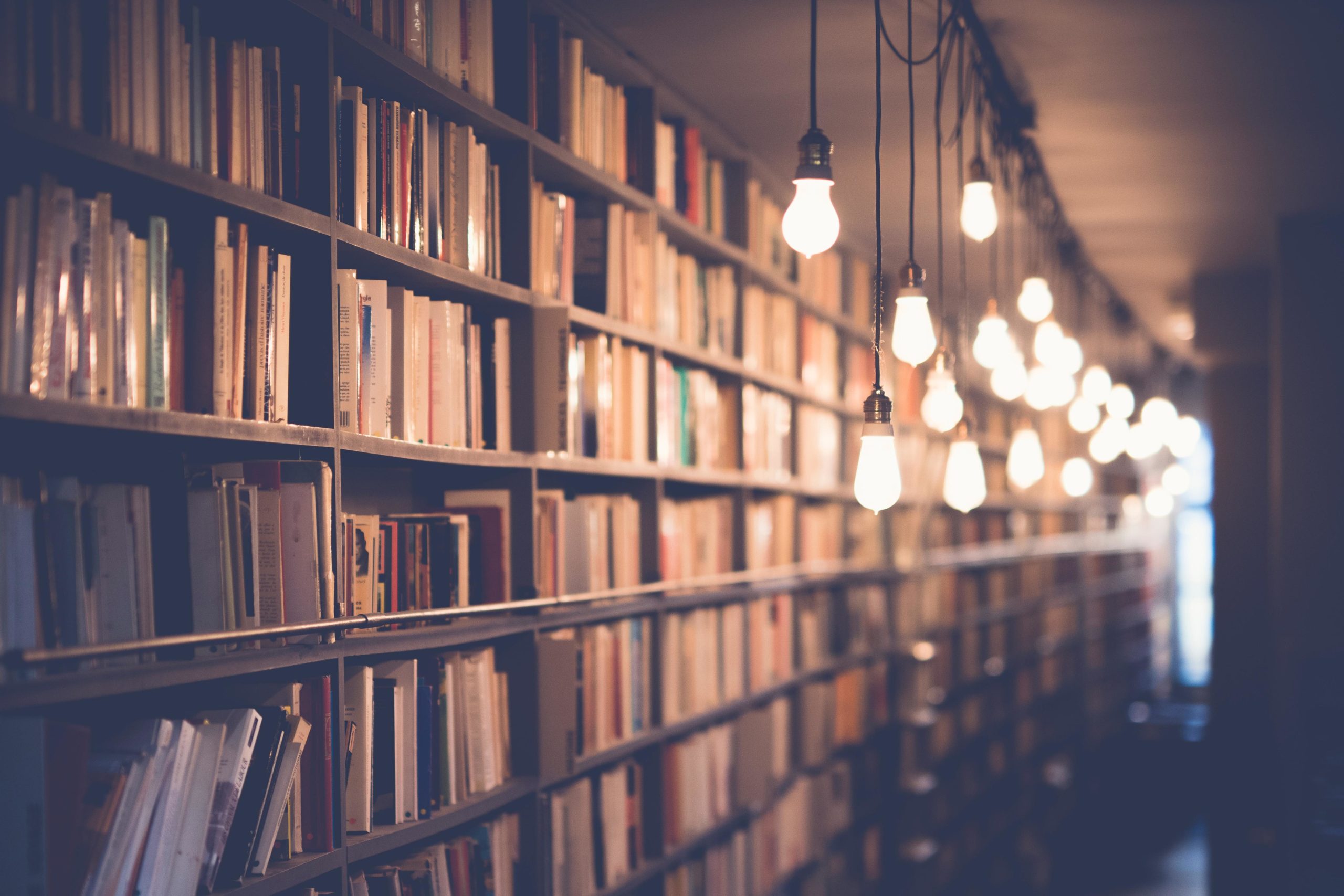 Further education
The more successful our employees,
the more successful we are as a company. We offer individual opportunities to serve for your personal development.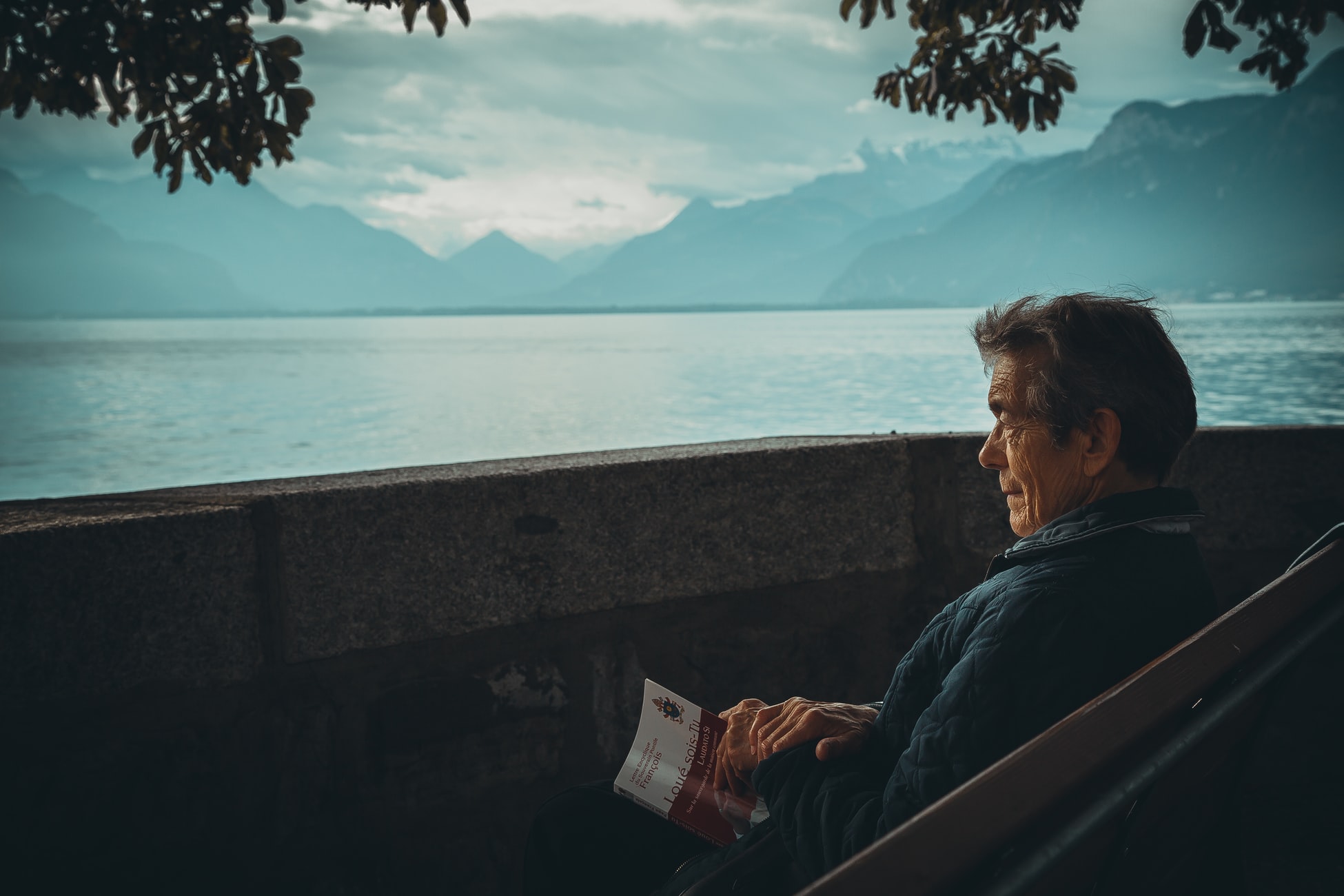 reitrement provision
Everyone wants to look back on a life,
which was fulfilling, powerful and successful.
As your employer, we make sure
that happens every day.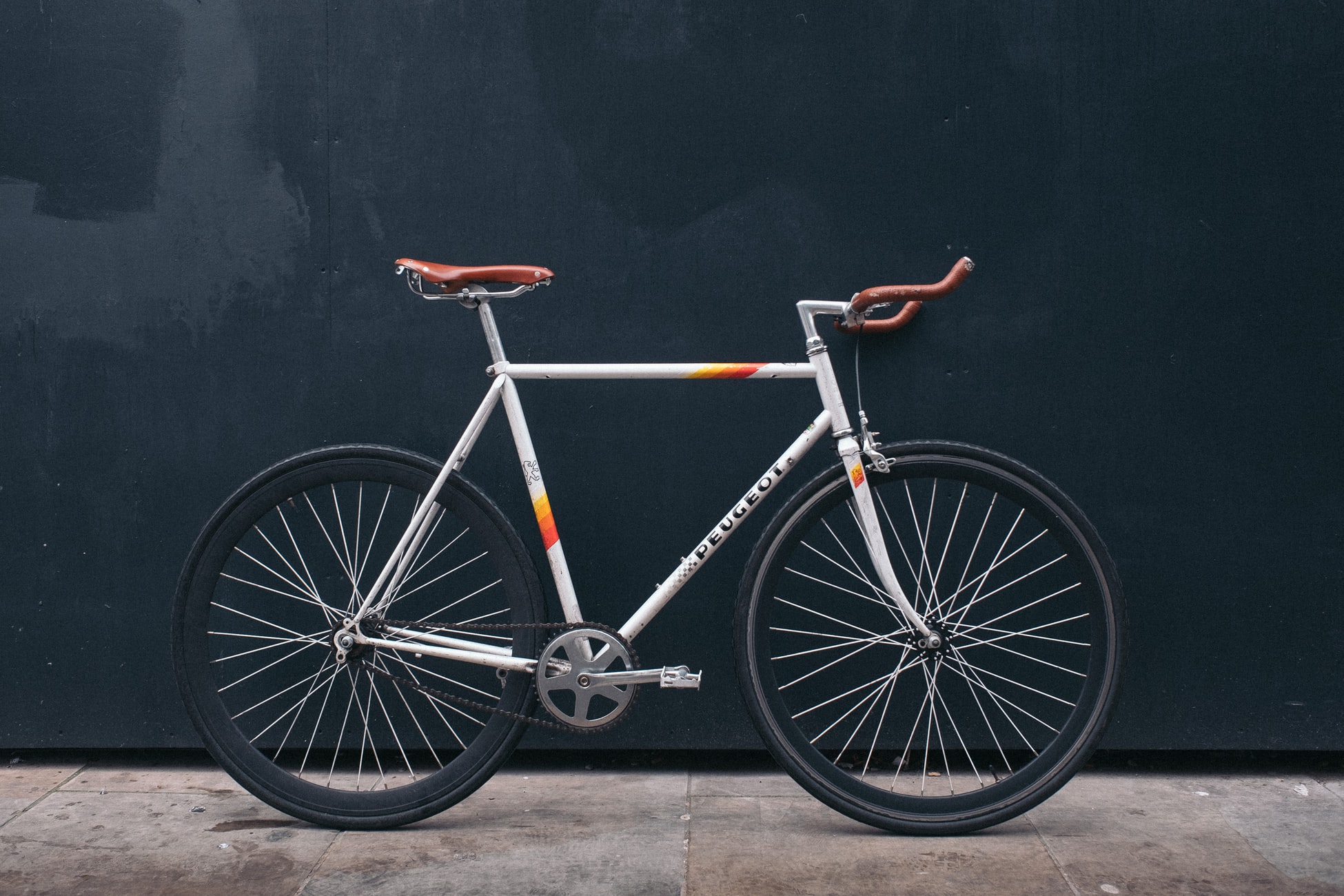 Jobrad
We offer our employees
the opportunity to lease a company bike
at a low cost. This is good for both
your health & the environment.