Unfold your experience at zwissTEX.
Are you looking for new challenges for your career path?
Then apply to join our strong textile endeavour.
We are looking for team players who gift us with their expertise
and who are able to drive ideas forward.
We offer versatile opportunities - new insights into the world of textiles,
responsibility and future prospects.
Regardless of the area in which you develop your talents,
we offer you modern workplaces, varied tasks and
excellent opportunities for advancement. Start your career now at zwissTEX.
OUR CURRENT VACANCIES (GERMAN ONLY)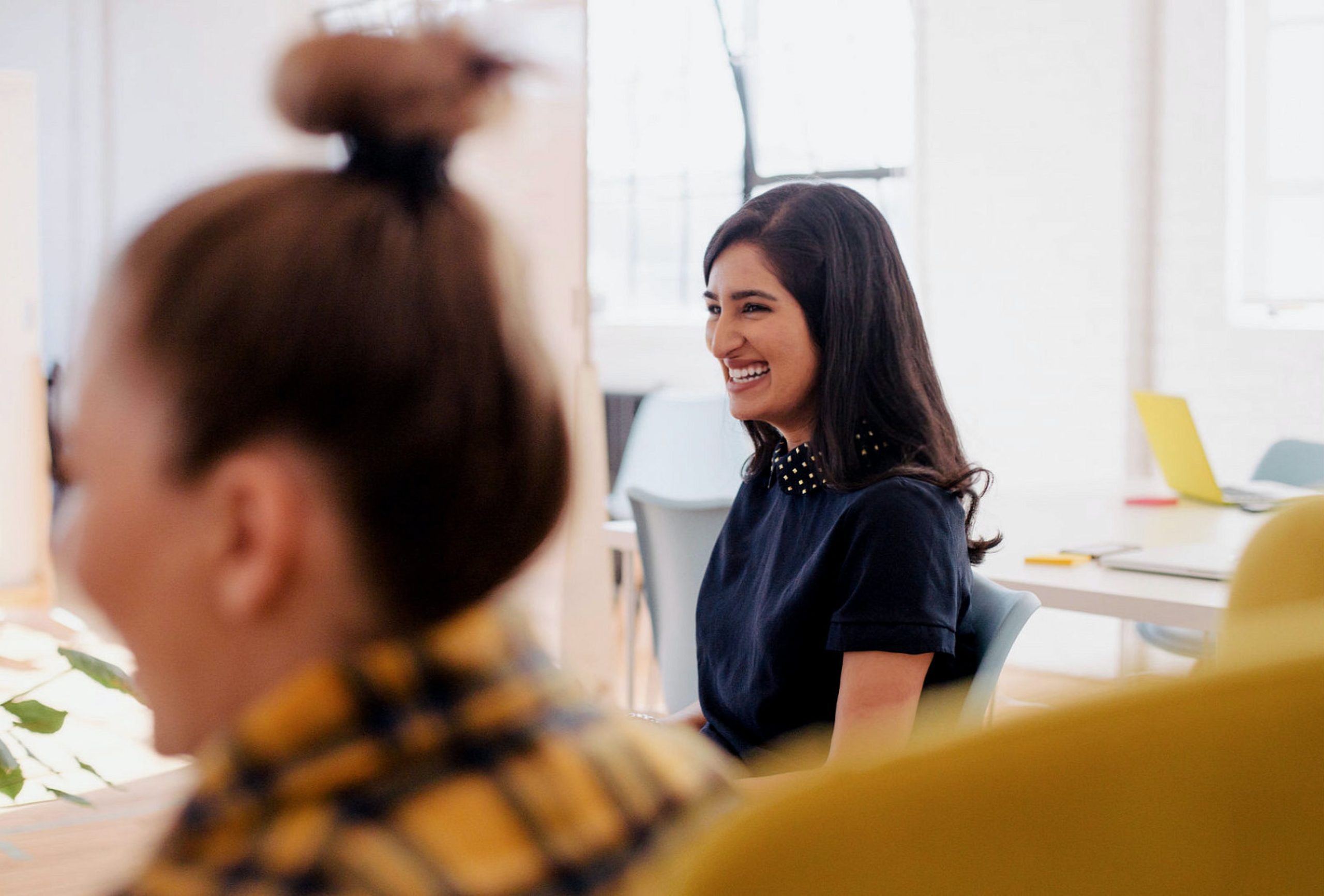 Qualitätsmanager
[Vollzeit]
M/W/D
You would like to apply for one of our open positions or send us an unsolicited application?
Then please contact our personnel department directly.
We are looking forward
to hear from you.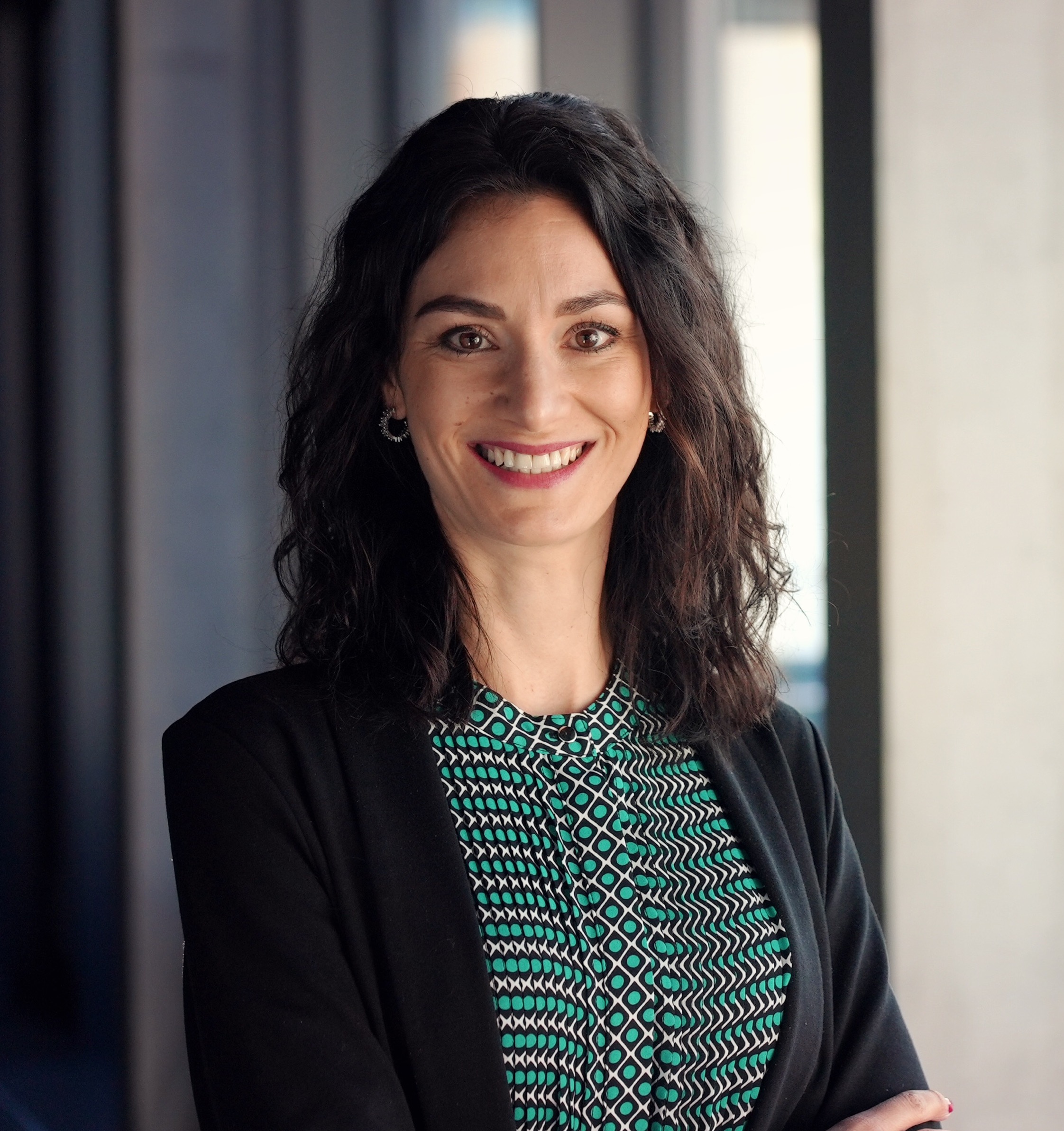 Stephanie Dick
Personnel Officer
FREQUENTLY ASKED QUESTIONS
How do I apply?
We prefer applications via e-mail.

When can I expect to hear back?
After you have sent us your application, you will receive a confirmation of receipt. The personnel and specialist departments will then check your application documents for suitability.
Please understand that this may take a few weeks.
When will I know if I get the job?
After our personal meeting we will give you
a written feedback as soon as possible.
In the case of positive feedback , you will receive further information.
There may be multiple applicants, so our response may
take longer in rare cases.
We ask for your understanding that we can only make a final decision after all interviews have been completed.
What documents should the application include?
As usual, we ask that you provide us with a compelling cover letter, your complete resume, and a copy of your transcripts and references.
When will I be invited for an interview?
If the human resources and technical departments find your application suitable, we look forward to talking to you soon. 
Can I apply again later after a rejection?
Yes - we welcome your enthusiasm to apply again. Your chances of finding a job at zwissTEX will of course also depend on the current opportunities.