creating our textile future
Textile function in full production depth
With 150 years of experience and around 250 employees,
erschaffen wir innovative & nachhaltige Textillösungen
for the automotive and apparel industries:
Developed in Germany, produced and used internationally.
FREE D MESH combines two knitted fabrics by means of spacer threads to form a three-dimensional surface, thus uniting various functionalities and designs in one high-tech textile.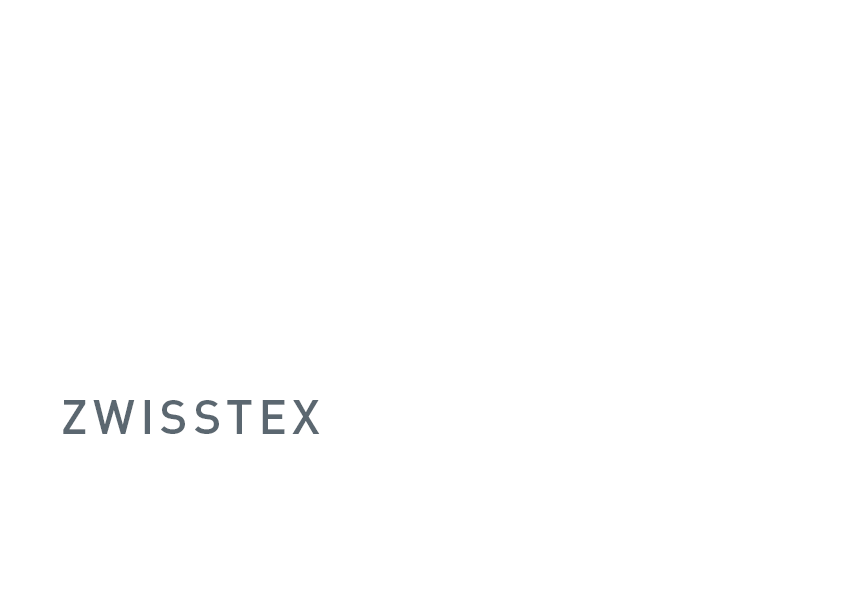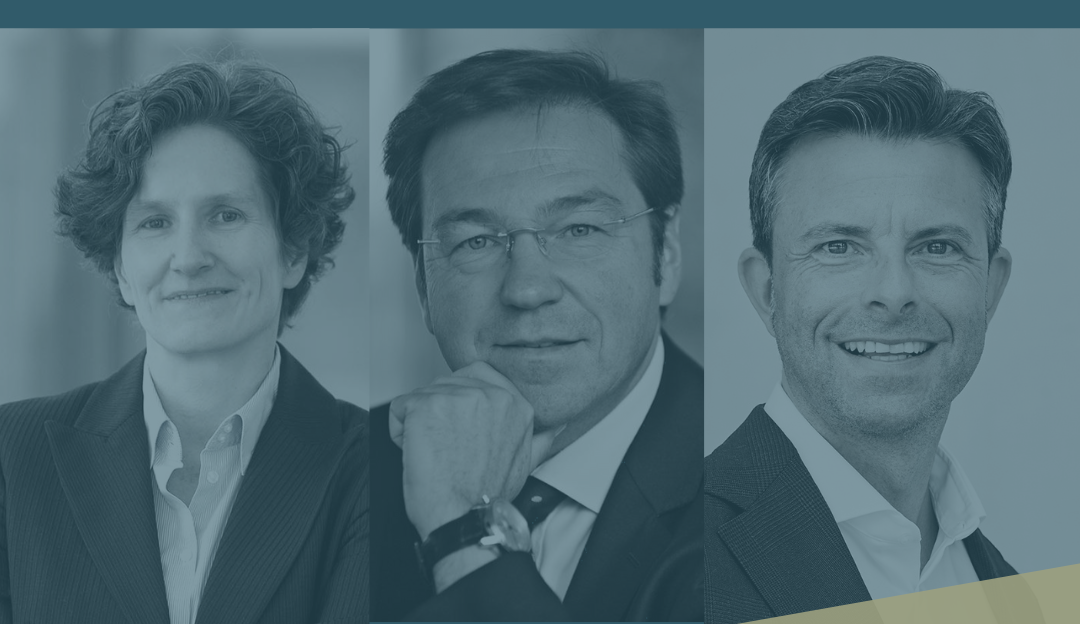 Der Aufsichtsrat der Dr. Zwissler Holding AG hat Herrn Michael Buschle gültig ab dem 01. Januar 2023 zum Vorstandsmitglied...
read more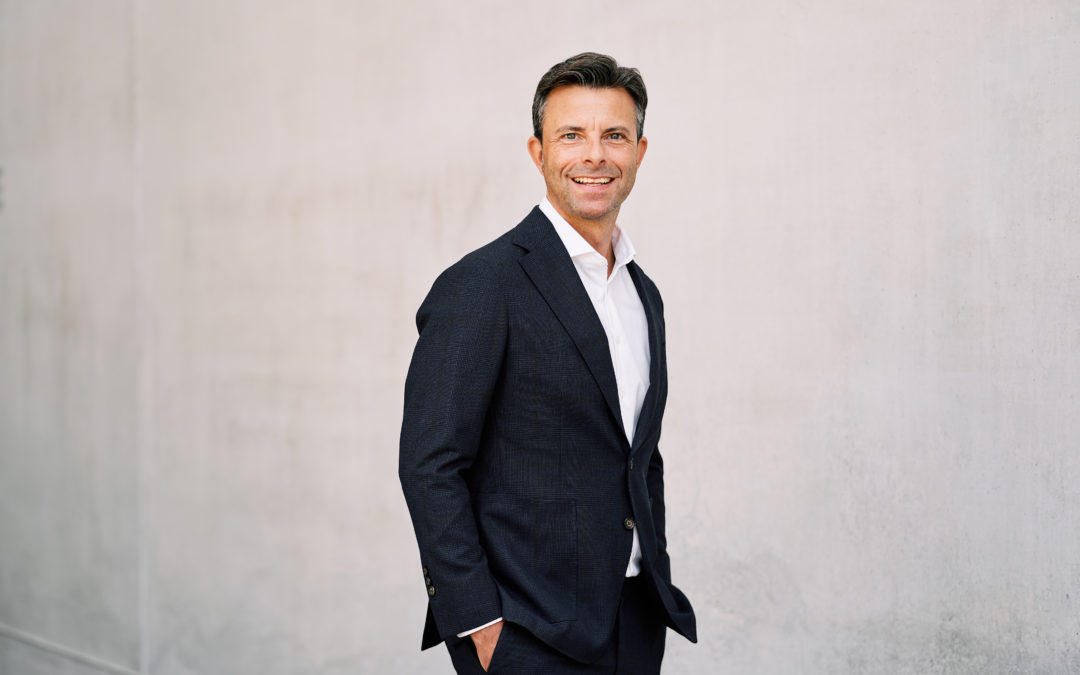 Seit September 2022 wird die Geschäftsführung der zwissTEX Germany GmbH durch Herrn Michael Buschle verstärkt. Bereits in...
read more
We are looking forward
to your inquiry.
HEADQUARTERS
+49 7323 86-0